Oh, how we all love curves, but as everything in excess overkills, so do curves. Nonetheless, we, at Dusbus have a winning formula for every situation. So, take a look at 10 plus size styling tips that we are in awe of, so you don't hide your curves but flaunt them in style and confidence.
1. Find The Best Fitting For Your Silhouette
Neither too fitted nor too loose dresses would work for your silhouette. Do not let your dress squeeze you up, as it makes your blubber more apparent. An oversized dress, on the other side, might give a bigger illusion of your body. Also, not all dresses might fit you the same, so try different sizes and find the one that looks the best on your silhouette. Do not forget, it is important to feel comfortable in what you wear.
2. Get A Shapewear
Shapewear is an arsenal to cinch your larger parts, especially the tummy, thighs, and glutes. A good shapewear will smoothen your body, even if it calls for some squeezing underneath the dress you wear. Get a body briefer if you need perfection or a tummy tucker might as well do some trick.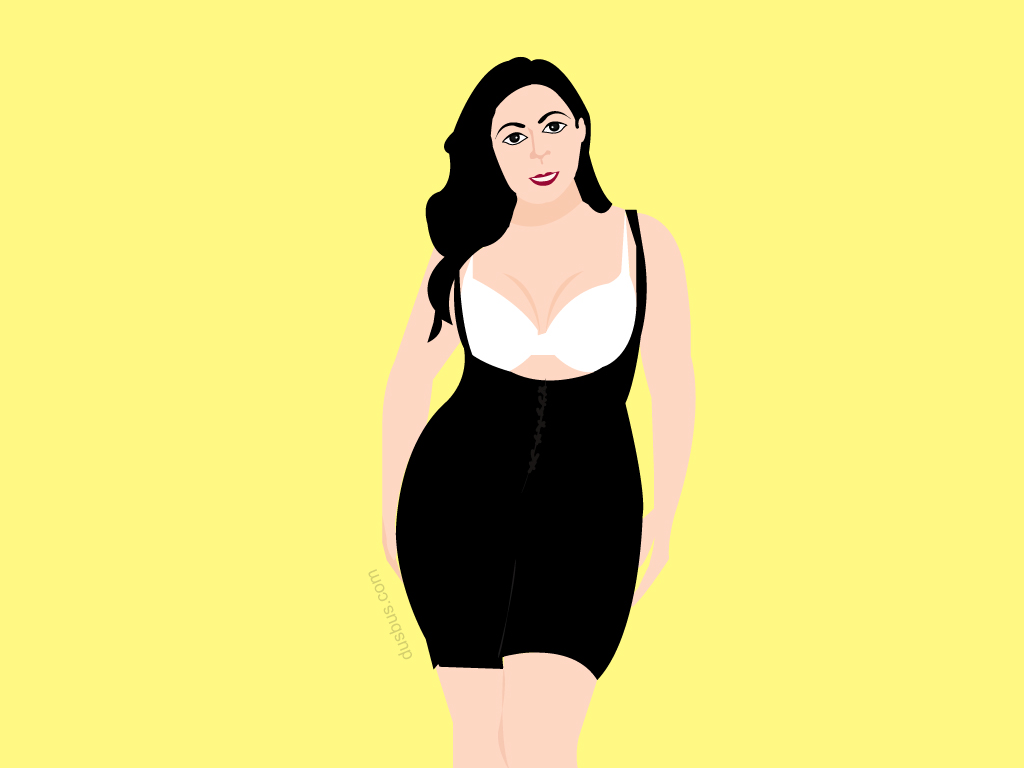 3. Define Your Waist With Wide Belts
Wider belts not only help in defining a smaller body part but also create an illusion of a curve if you feel you look too broad. Most dresses can be enhanced by adding a suitable belt to it and even if your dress comes with a waistband style, you can still put a wide and ornamental belt on your waist to look slimmer. You can also plead down the extra fabric of your shirt or dress and hide it under the belt.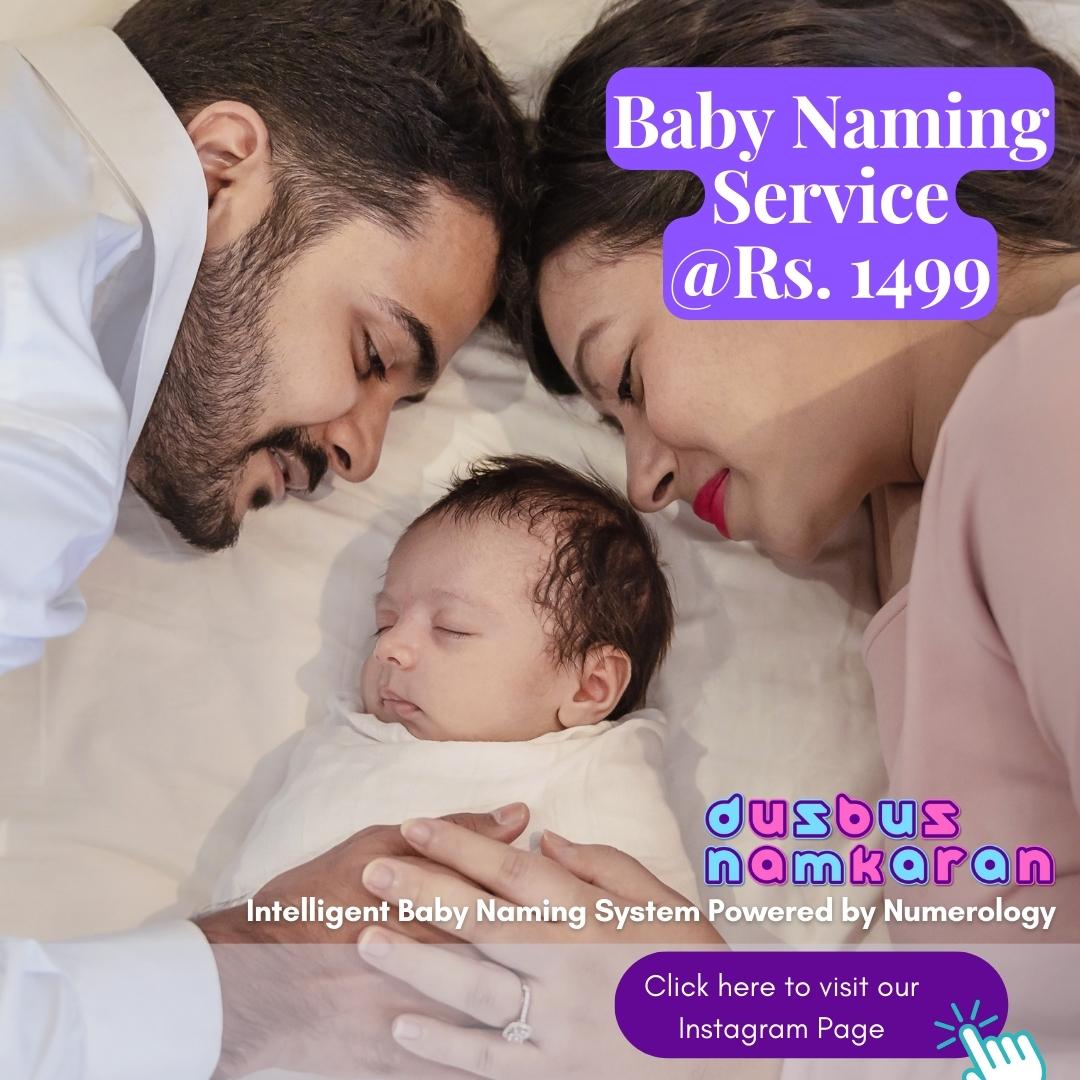 This is something additional. We think you will like it:
4. Choose The Right Sized Hand Bag
Just like the size of your dress, your bag also contributes to how big you look. The formula is to carry a bag that is proportionate to your body. Too small bag will emphasize your body size and a larger bag will overall give a fuller feel to your appearance. So, choose the right sized bag that does not catch the attention.
5. Accessorize Right
A long chain will give your neck and upper torso an elongated look, unlike a choker, which apparently chokes your neck and makes it look thicker and shorter. Chains and necklaces, long scarves are the best accessories for your body to make it look longer, thinner, and better shaped.
6. Pick the High Waisted Bottoms
Tuck your flab under high waisted pants, skirts, or jeans and pick relatively longer tops and tees, peplum cut, and similar styles that hide the waist of your bottom wear. This is known to give the best slimming effect among all styles. When you pick dresses too, peplums work the best.
7. Contouring Effect
Contouring is seldom counted as a curvy fashion tip, although it gives an instant result. Give your face a major make-over with this makeup technique that's taking the girls around the world by storm. Contouring has significant power in sharpening your cheekbones and jawlines with the help of light and shadows. You can pick powder or pencil, liquid, or solid contouring kit and specialize in contouring with the help of some D-I-Y videos from YouTube on how to slim down your face. The idea of creating illusion using dark and light shades of makeup at certain areas on the face to make it look better structured and well-toned is magnificent and you will instantly feel the difference and gather compliments.
8. Get A Better Bra
If investing in lingerie means hoarding some baby doll dresses, thongs, and lacey bras, you need to think beyond. The best fit is what works, and not how your lingerie looks in the drawer. Get the best-fitted bra you can, because if you are blessed in the boob department, your ill-fitted bra does a lot of damage to your assets.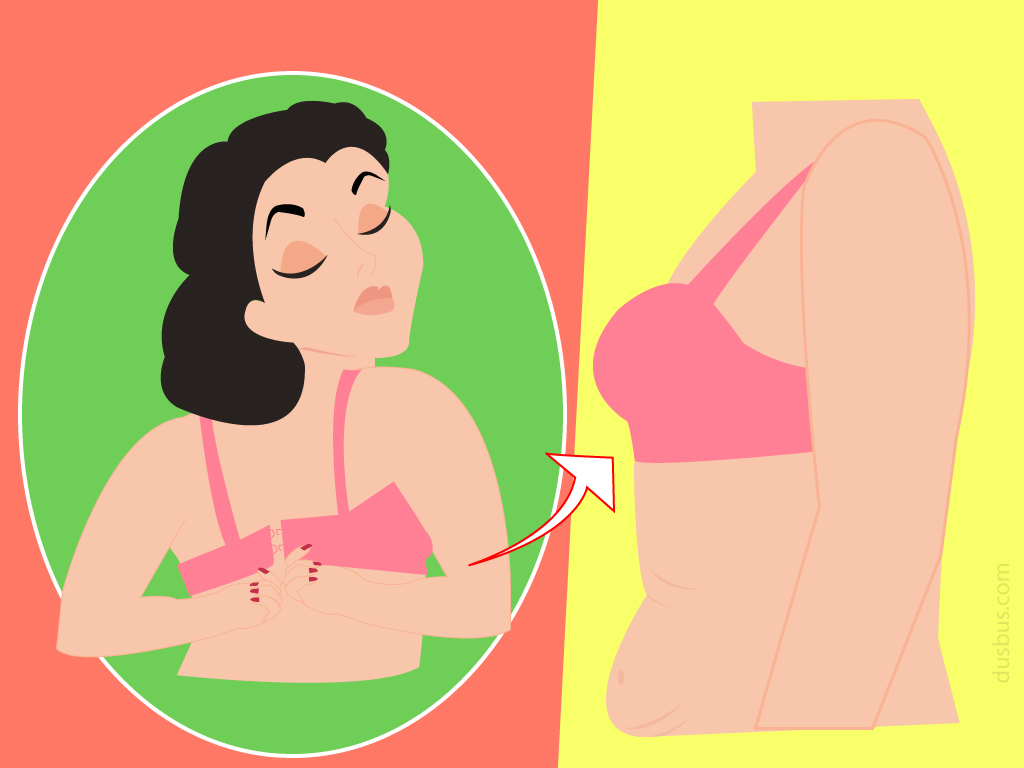 To ensure your bosoms spill out from the cups, get a perfect coverage bra for your t-shirts and polo necks and an unlined demi bra for a deep neck, cleavage-revealing tops and dresses.
You may also like: 5 Reasons Why Women Need to Wear a Bra
9. Get Boyfriend Shirts And Shorts
Style guide for curvy women is never complete without this one. Boyfriend shirts with loose-fitting and sleeves rolled up to have been quite a trend in the last few years and now it's time for boyfriend shorts! These are high-waisted, cuffed shorts with more butt coverage to give you a comfortable feel, flattening your thighs and waist and exaggerating the right areas.
10. Skip Camisole
If your top is either a deep neck or see-through, get a lacey bralette and skip adding up a layer to your bra with a camisole. Plus size lace half cami works best under such tops and dresses to reduce the amount of fabric your wear that adds layers and thickness to your attire. Most plus size styling tips will suggest you to minimize the fabric layers, choose less flare in dresses, and pick up dresses that do not need an undershirt or lining.