A well-balanced night skincare routine can make all the difference for your skin. If dull morning skin has been bothering you, there are a few basic things you can do to change the game. From double cleansing to changing pillow covers, there are plenty of hacks to up your night care routine. Night-time is all about rejuvenating and restoring. Most of the amazing changes happen when you're not even conscious!
1. Double Cleansing
You need to start with a blank canvas! All those moisturizers and serums will do you no good unless your skin is thoroughly rid of impurities. Korean beauty care suggests starting with an oil-based cleanser to remove the first layer of makeup and grime. Follow this up by cleansing your face with a mild foaming face wash to further purify your skin.
Although many people believe that warm water can constrict pores, using lukewarm water to rinse off before hitting the bed can actually be relaxing.
Thus, the first rule to getting glowing skin in the morning is to never go to bed with makeup on.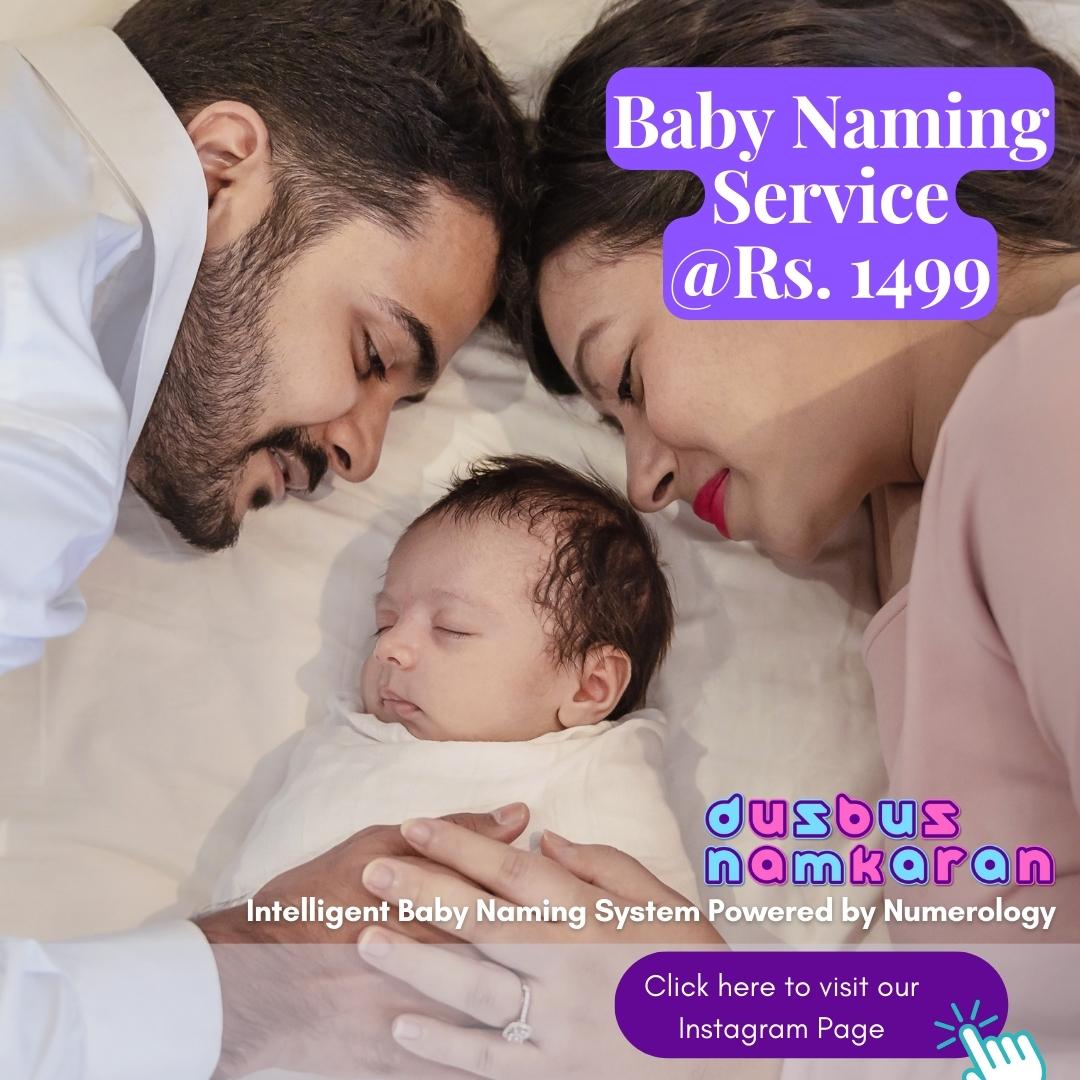 2. Steam It
Did you ever take vapour to cure your cold and accidentally ended up with shiny skin? The steam from boiling water helps rid the dirt of the skin, leaving you with rejuvenated skin. Hot steam opens up the pores and de-gunk them. In short, steam helps to loosen the dirt from your pores, cleansing them from deep within.
Dermatologists believe that freshly-open pores can absorb skin products better than clogged pores. The steam also induces sweating, which further helps to flush out the pores. It's particularly recommended for those with acne-prone skin and with stubborn blackheads.
Alternatively, you can take a face towel, immerse it in a water-filled bowl and microwave it for 20 seconds. Use this soaked hot towel to gently wipe your face. Most adults often lack the energy and time to hit up the parlour for a facial. Wiping your face with a hot towel will work as a mini-facial that will refresh and deep cleanse your skin before bed.
3. Scrub off Dead Skin
Scrubbing is an important step in any beauty routine that results in smooth, radiant skin. Scrubbing helps remove the dead cells from your skin which may not be naturally removed. Try doing this twice a week before bed and then follow it up with hydration and skin treatment.
Exfoliation smoothes the texture of your skin and can also clear pores further.
4. Moisturise & Tone It
Okay, ladies repeat after me- our skin needs hydration! Moisturisers help to nourish and hydrate your skin while also creating a smooth appearance. They can also treat the appearance of fine lines and wrinkles.
If you have oily skin and think you can skip the moisturiser, think again! Your skin is already overproducing oil and therefore needs serious moisturisation to replenish it. Try picking a lightweight gel-based mask instead of heavy face creams if you have oily skin, prone to breakouts.
To enhance your night care routine, tone your skin before using a moisturizer. A toner opens up the pores, enhancing the capability of your skin to absorb the product.
5. Reinvent your sleep routine
Your night care routine is not just limited to skin products. Did you ever think changing your pillowcases can result in better skin? Toss your cotton cases for new silk ones. If you really want to get into your night skincare routine, opt for a nice silk pillowcase. It is believed that cotton can absorb the sebum (oil) produced naturally by your skin, causing it to dry out overnight. Laura Dyer, popular dermatologists said that the moisture absorbed your pillowcase can draw in bacteria and other allergens, causing reactions to your skin and hair.
Besides, some dermatologists believe that silk can help reduce the occurrence of wrinkles by cushioning your skin against wears and tears during the night.
Also, it's recommended to sleep on your back than your sides. Sleeping on your sides can put extra pressure on that side of the face, causing it to wrinkle. Sleeping on your back also prevents liquids from accumulating under your eyes and creating eye bags. Use a relaxing under-eye cream to avoid waking up with puffy eyes!
Speaking of sleep it's very important to get 7-8 hours of sleep as an adult. They don't call it beauty sleep for nothing!
Watch this video to get some useful healthy sleep tips:
6. Treat your skin
Your night skincare routine doesn't only involve aiming for clear, beautiful skin. You really have to work for it and that includes skin treatments for ailing skin. Don't squeeze out your pimple or let it just go away naturally. If you see blemishes or pimples, use tea tree oil to treat them. It's natural astringent properties help pimples heal faster without leaving a nasty mark.
One of the cheapest products to treat irritated skin is aloe vera. If your skin feels sunburnt or you're facing an allergic reaction to a product, immediately use aloe vera to soothe your skin. Ice also helps for soothing irritated skin, especially in the summer.
Another easy and cheap method to flaunt flawless morning skin is to drink water. Drink plenty of water in the evening to get glowing skin in the morning.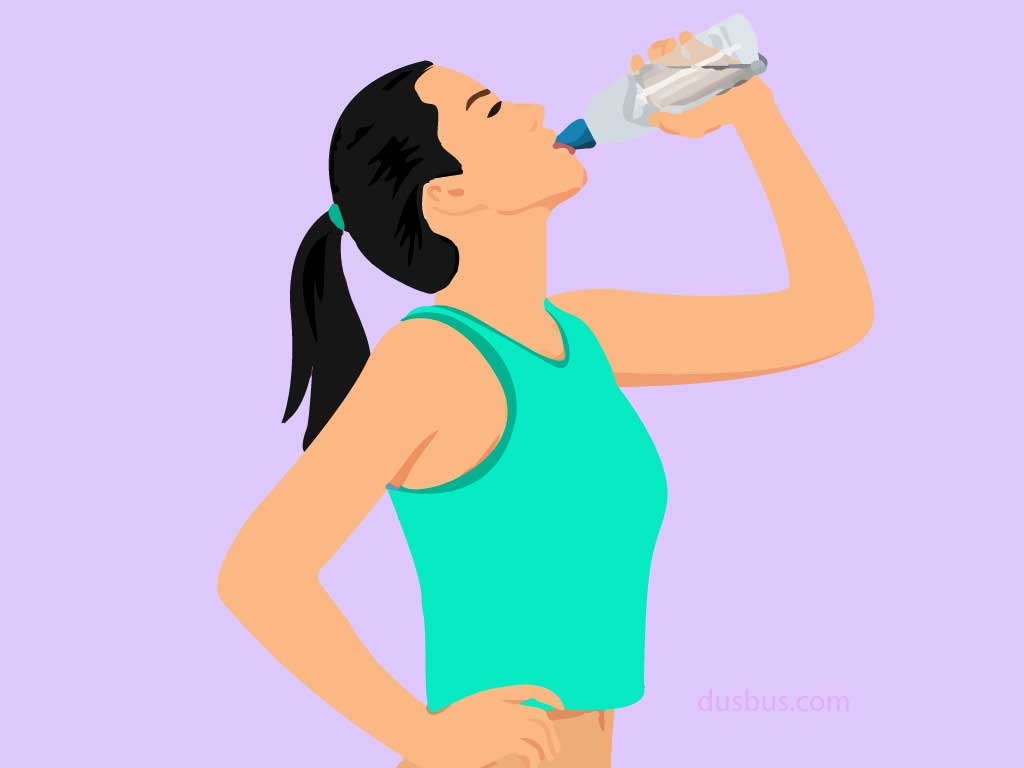 By doing that, you might up end up going to the washroom multiple times before hitting the sack, but trust me your skin will thank you for it.