Puffy eyes can signify lack of sleep, hangover, or a steamy and sexy previous night. Ageing, hormonal anomalies, genes can also be probable causes. Be it for any reason, it is something, you wouldn't want to pompously showoff. These puffy eyes gradually start discoloration and develop dark circles around your eyes. Not only it makes you look unhealthy but it also steals away all the charm and glow from your face. No amount of makeup would eliminate these dark circles until you start caring enough. Follow these remedies to remove dark circles under your eyes and bring back that lost glow, charm, and beauty of yours. So, ladies, it's time to reclaim yourself.
1. Cucumber Eye Packs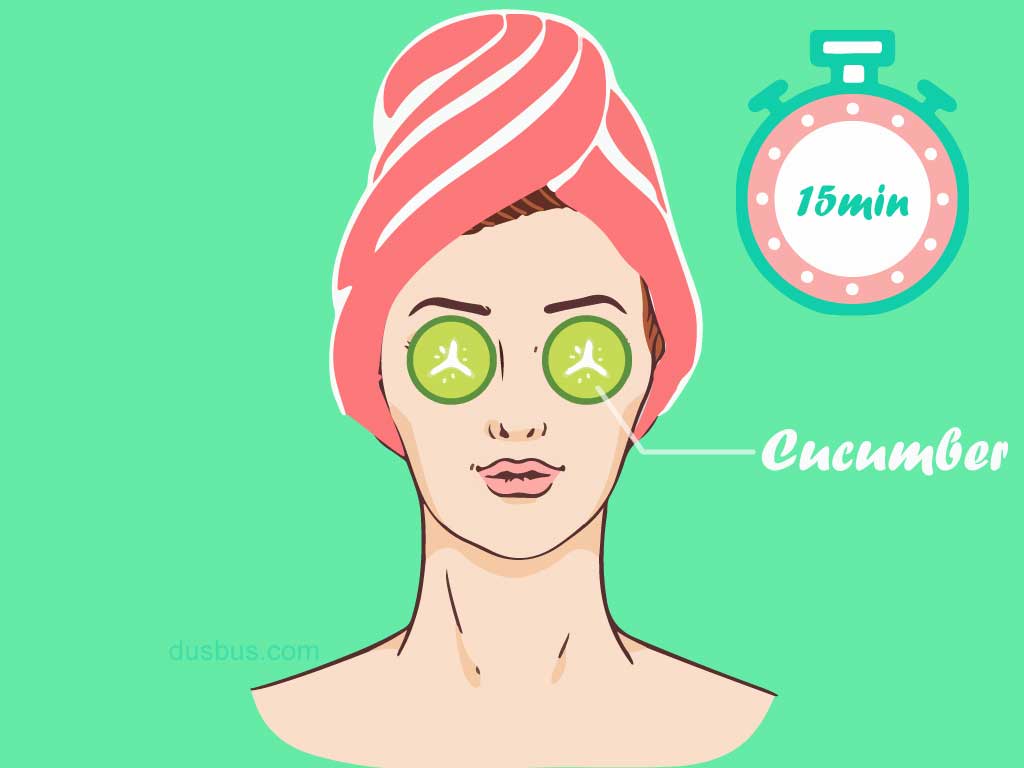 The round slices of cucumber on eyes are quite synonymous to skincare but did you ever wonder what purpose do they serve? You guessed it right! Cucumber makes a great contribution in reduction of dark circles under the eyes. The best way is to keep freshly cut cold cucumber slices on your eyes for 15 minutes every day for a week to see the results.
2. Cold Tea Bags
Nah, not the used ones of course! Moisten two tea bags and chill them in the refrigerator for 10 minutes. Now use them as eye pads for 15 minutes twice daily to reduce eye puffiness, reduce fluid retention and reduce discoloration from your under-eye region. The results will amaze you.
3. Mint Leaves
Mint is known to improve your blood circulation and helps to remove dark circles significantly. You can make a paste with fresh mint leaves, honey and rose water or use dried mint powder to make an eye pack and apply it under your eyes for 5 minutes for instant outcome.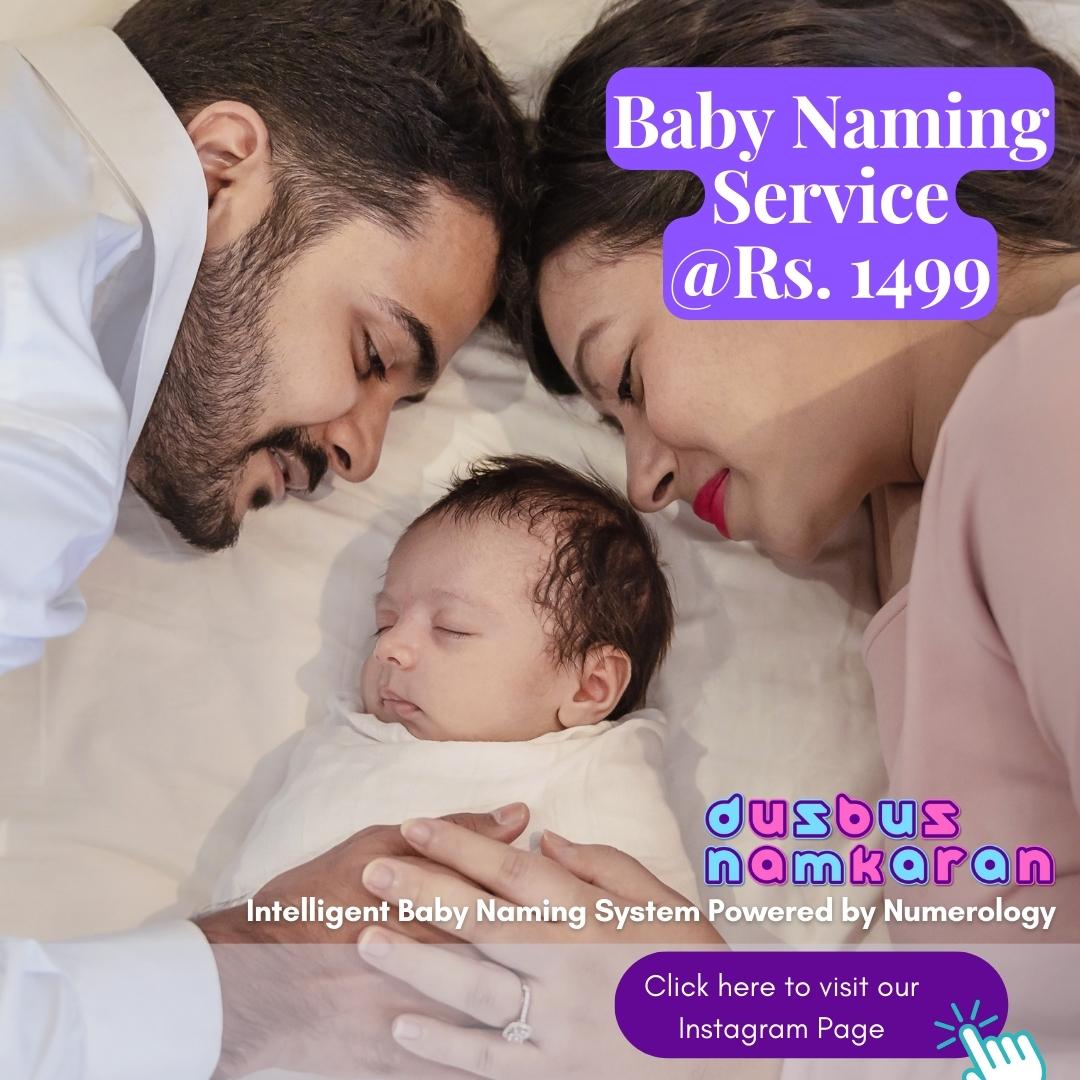 4. Tomato And Lemon
Lighten your under-eye areas with the help of a cotton ball or an eye pad dipped in tomato and lemon juice. Not only will it bleach your skin but also provide adequate nutrition for the internal healing of your skin and lightening your dark circles within a week's time if repeated regularly.
5. Raw Milk
Before you boil the boil, preserve a few spoons of it for your eyes. Dip a cotton ball or eye pad in mik and keep it on your eyes to not only nourish and condition your under-eye skin but also encourage new skin cell formation, restoring skin elasticity and repair the damaged skin tissues. This is also a great skin cleanser and moisturizer for your entire face.
6. Almond Milk
If you are not too keen to use cow's milk, you can also use almond milk which is richer and more effective. Apply it the same way you would apply raw milk with the help of cotton balls. This will nourish your skin and help in erasing your dark circles under your eyes in a short span of time with repetitive use.
7. Aloe Vera Gel
Aloe vera gel would hate it if we didn't mention it. Natural and fresh aloe vera gel works best. But if you do not have access to fresh gel, you can also buy it from the market and apply the gel under your eyes every night before sleeping. This will reduce pigmentation, improve skin elasticity, and improve collagen.
8. Rose Water
Rose water is the Holy Grail of Indian skincare. Use it as a toner for your skin and apply it as an eye pack for your dark circles and your eyes wouldn't feel tired and worn out anymore. Regular use will remove dark circles, restoring the youthful glow of your face.
9. Nutmeg And Milk
You can either grate a small nutmeg or use a spoonful of nutmeg powder to make a paste with milk. Apply this eye cream every day and leave it for 15-20 minutes. The magical powers of nutmeg will surprise you in a week's time.
10. Potato
Surprisingly, raw potato can go a long way in skin lightening with its bleaching properties, be it under eye area or your darkened elbows and knew. Rub a slice of potato, use it as an eye pad or dip a cotton ball in potato juice to lighten your dark circles.
11. Almond Oil
Almond oil or Badam Rogan is wonder oil that has emollient properties that reduce the surfacing of blood vessels under your eyes that lead to dark circles. Apply a few drops of almond oil under your eyes every night to face away your dark circles while you enjoy your beauty sleep.
Remember, these remedies will be effective as long as you maintain a healthy lifestyle. From balanced eating, consuming ample green leafy vegetables and hydrating your body to getting adequate sleep, your every action contributes to your well being and dark circles are one of the early signs that you are straining your mind and body. So, it is also time for you to slow down and care for yourself.