Oiling your hair has often been prescribed as a holy cure for getting beautiful, damage-free hair. But how true is this statement? While our grandmothers often believed in the power of the liquid cure, the humble oil has been dismissed many a time owing to its sticky nature. Well, if beauty experts across the globe are to be believed, oiling your hair can be beneficial for your mane.
As speculated, oiling your hair can strengthen it, protect it from heat damage while also stimulating hair growth. So, to answer the question of how often should I oil my hair- at least once a week should do the trick.
Those with curly hair can especially benefit from oiling hair as curly strands are more prone to being dry.
Why is it important to oil my hair in a week?
Dr. Rohini Wadhwani of Skin Essentials believes that oiling hair has several benefits. It can help improve your hair's tensile strength, reduce frizziness, and prevent breakage. If you have heard your mother recommending once a week oiling to reduce hair fall, she was right.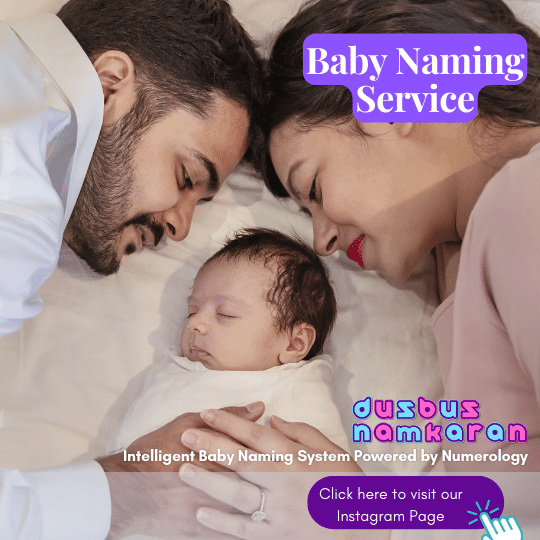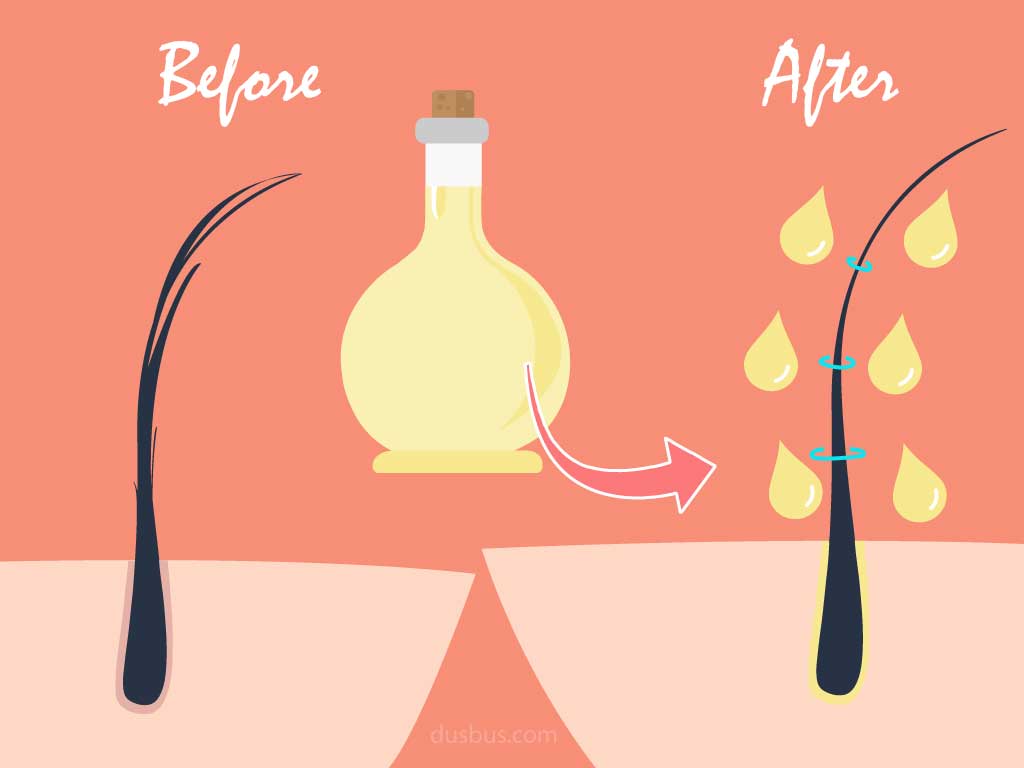 Besides, oiling hair can be especially useful to those who have chemically treated their hair. Those who excessively blow-dry their hair or use harsh chemicals often experience brittleness of the hair. Hair oil can be an effective treatment for this. The oil coats the hair, forming a protective layer for your hair shaft.
You may also like:
Oiling your hair at least once a week can also provide hair with the nourishment it needs. Our sebaceous glands produce natural oil which prevents hair from drying and getting brittle. But just like the skin, sometimes this needs to be supplemented with oil applied externally. Application of oil can help enhance the circulation of blood to the scalp, making it easier to bring the necessary nutrients to your hair follicles.
Funnily, a good old champi can also work as a stress buster, stress being one of the major reasons for hair fall.
Does oil hydrate?
Your serums and synthetic oils may be non-sticky but they cannot replace the conventional hair oil when it comes to hair benefits. Hair oils like castor and olive are rich in essential vitamin E and fatty acids which act as a barrier around the hair cells. This prevents loss of moisture that can make your strands look lifeless and dull.
If you have a dry scalp or experience dryness, you can try oiling more than once a week.
Is hot oil massage more effective than normal oil massage?
Hot oil massage is proven to be more beneficial than a normal oil massage. The heat aids in improving blood circulation while also enabling better oil absorption.
However, you have to keep in mind that hot oil doesn't mean boiling oil that can burn your scalp and damage hair follicles.
What is the most effective way to oil your hair?
Many people think that oiling overnight is more effective as a practice. But experts believe that leaving it on for about two hours would be more effective. You should ideally oil your hair once or twice a week and leave it on for 1-2 hours. Avoid tying your hair or combing it right after oil application. Your scalp is relaxed after oiling, so combing it or tying a tight ponytail will only do it more harm than good.
Also, it's better to wash this off with mild shampoo instead of letting it linger on your scalp. The oil may run down your skin with sweat, leading to breakouts. It may also clog your hair follicles and attract dust.
Dr. Kiran Lohia, a celebrity dermatologist recommends coconut oil for the hair as it's easily absorbed. She also recommends mixing coconut oil with amla oil, sesame oil and hibiscus extract. While amla has been held in high regards for its antioxidant benefits on the hair, coconut and sesame oil are rich in fatty acids. The hibiscus extracts contain alpha-hydroxy acids that can restore the shine of your hair.
However, oiling hair is not free of its evils. If you massage too vigorously and too often it might lead to damage. The mantra is to not overdo it.
If you have an oily scalp, it's best to avoid oiling as your glands are already producing excessive oil.