The return of summer also marks the return of disturbing hair woes. Nothing damages those precious locks more than the scorching heat and the unbearable humidity. While a pampering hair spa may seem to be the easy fix, several experts believe in the power of natural therapy. This means ditching the bottles of chemical infused hair products for natural goodness.
Switching to organic and natural hair care ensures impressive results, especially in the long run. It is also easier on the wallet and the environment. Now, that is a combination which is hard to get by! One of the most talked-about ingredients for enhancing your natural hair care routine is reetha. Also known as the Indian Soapberry or Washnut, reetha is native to the Western coastal regions of the state of Maharashtra. Reetha has been a valued ingredient in Ayurvedic practices for treating skin diseases. It is also one of the most popular ingredients in organic shampoos and conditioners. Reetha works as an amazing hair conditioner and a natural cleansing agent when mixed with the right ingredients. Its anti-fungal properties reduce the itchiness of the scalp and keep it dandruff-free.
There are multiple methods of using reetha for your hair. It thoroughly cleanses the scalp while making your hair soft and shiny. However, like any other natural ingredient, it has to be used routinely before you can begin to notice the changes.
Reetha shampoo for gorgeous hair
Washing your hair with reetha can make all the difference to your hair care routine. If you are looking for an off-the-counter herbal remedy, the Amla Reetha & Shikakai Hair Shampoo by Khadi Global will be your best friend. You can get it at Amazon for INR 285. It is a 100% natural product and is suitable for all hair types. Enriched with the goodness of reetha, shikakai and amla, the shampoo restores the natural balance of the scalp, strengthens hair roots while also deep conditioning the hair.
However, if you are not convinced, you can also make use of simple ingredients to make your own reetha shampoo at home. For making your DIY reetha shampoo, you will need:
10 gm of reetha nuts
10 gm of shikakai
5 gm of amla
These ingredients are easily available in the market and you can even shop for them online.
Making your own Reetha shampoo at home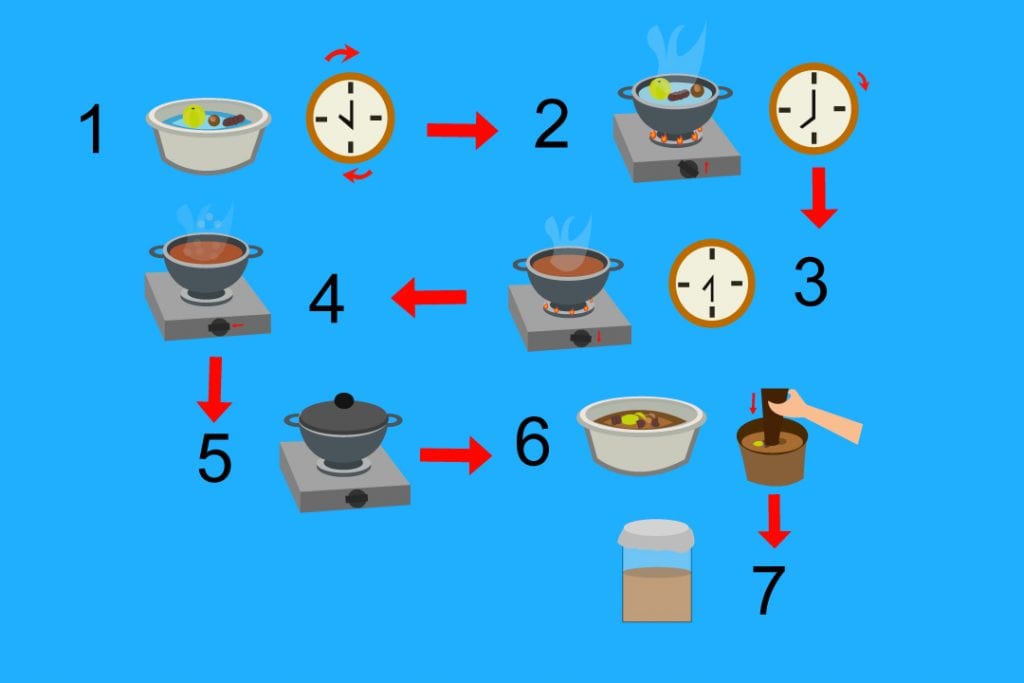 1. Take water in a clean bowl and soak reetha nuts, shikakai and amla overnight.
2. In the morning, heat these water-soaked ingredients in high-flame until it comes to a boil.
3. Once the water reaches boiling point, reduce the flame and further boil for 15 more minutes.
4. You will see that the liquid starts to get concentrated and frothing up. Once that happens, turn off the heat.
5. Allow the mixture to cool down while keeping it covered with a lid.
6. Once the mixture has thoroughly cooled down, use your hands to finely crush the reetha nuts, shikakai and amla.
7. Strain the concentrated liquid out and pour it into a clean container. Store the used ingredients in another jar of water for future use.
The procedure of using your DIY Reetha shampoo
You will use the mixture you made across three different steps to thoroughly cleanse your hair. Start by using a portion of the mixture to massage your scalp.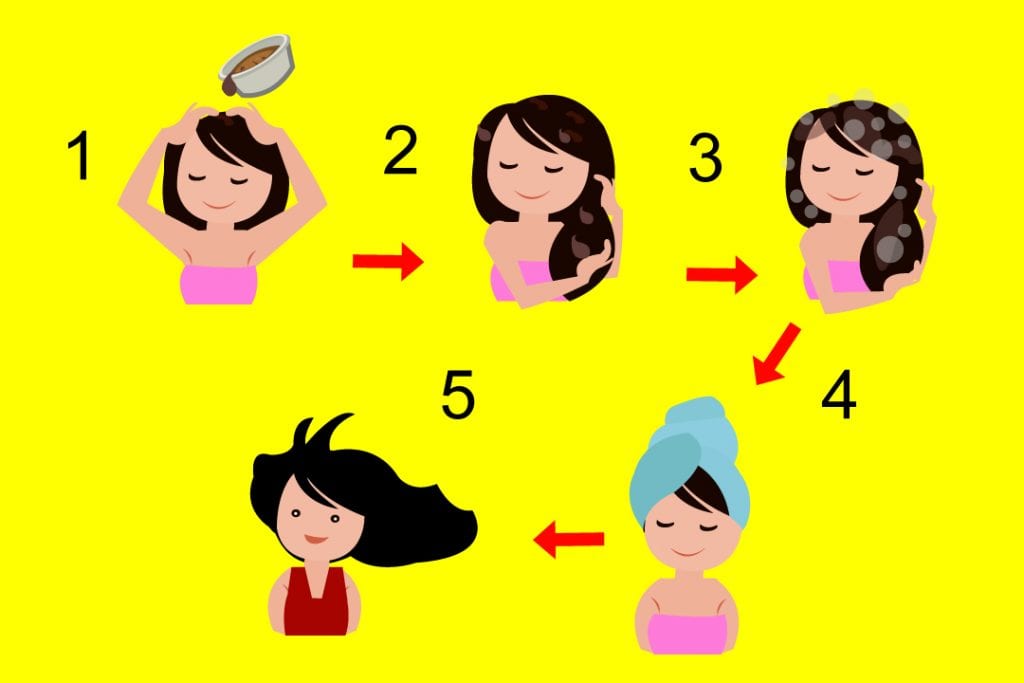 Now, gradually work your way through the entire length of your hair. You will notice less lather in this first step. Wash it off with water to carefully cleanse it.
In the next step, repeat the earlier process. However, this time you will notice a bit more lather than the initial step. Again repeat the process for your third and final step of rinsing. This time, there will be more lather like when you use your store-bought shampoo. Wash your hair and scalp thoroughly to remove the shampoo and lather.
Now, pour the reetha, amla and shikakai infused water that you stored earlier, along the ends of your hair. Let this mixture soak for about 2-3 minutes. Follow this step by washing off your hair with plain water.
You might notice some tangled hair during the third wash, but do not be alarmed by it. Reetha, amla and shikakai are nourishing for your hair and will ultimately make it soft. These also work well against hair fall. The anti-bacterial and anti-fungal properties of reetha keep dandruff at bay while keeping your scalp healthy.
Reetha also works well for treating hair lice and it also nourishes the hair in the process. A true blessing of nature, the Indian soapnut is what you need for eliminating troublesome frizzy and dull hair.