|| Om Namah Shivaay ||
It's the month of Shravan – as per the Hindu calendar. That time of the year when the heavens open up and our awashed lands become a beautiful lush green. It also happens to be Lord Shiva's beloved month. My favourite month too – afterall, this is the month I was born in. Many a monsoon ago. If your home too has been blessed with a baby born in this august month, then it will be a swell idea to name him after Lord Shiva. Won't it?
Our good Lord has a thousand and more names. What we have done is perused Mahadev's innumerable names and come up with a short list of new names for baby boys. So all names inspired by Shivji's names. Now, some of the lord's names are not quite in sync with the times. So we have taken the liberty to shorten or modify them to bring them up to speed.
Anagh: It's one of the shortest names of Shiva. So short and sweet that we had to make no modifications at all. Anagh means "one without faults".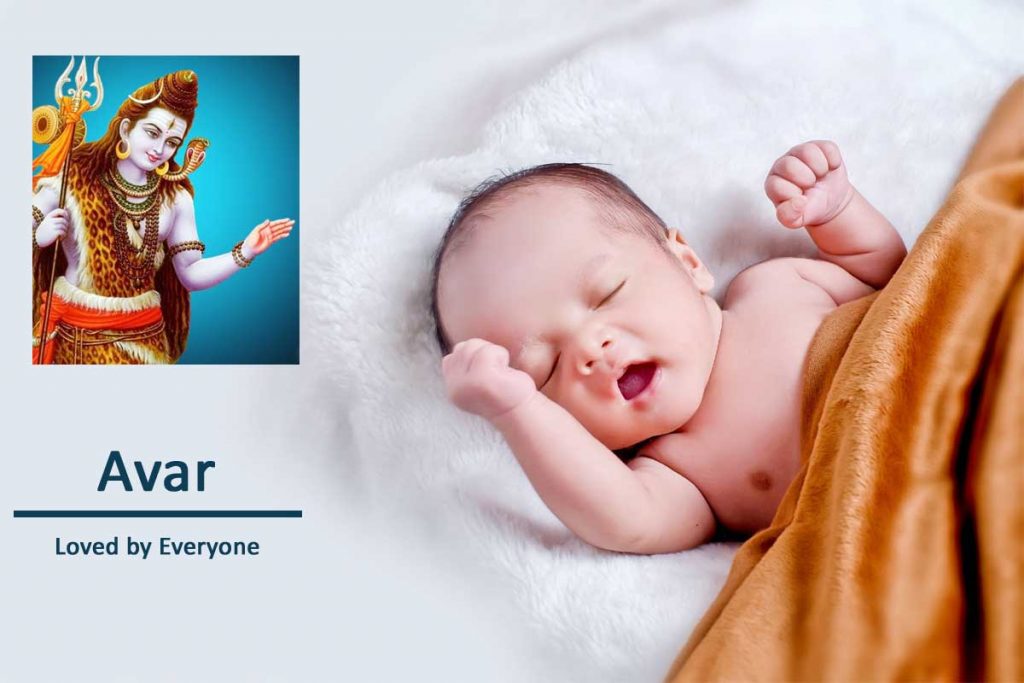 Avar: One of Shankar's names is 'Avaraay'. We shortened it to Avar. Sounds beautiful, and has as beautiful a meaning too. "One loved by all".
Avyay: "One who cannot be harmed". Keep your little prince safe away from all those evil eyes with this name.
Anind: Consider this one to be a synonymn of the first name on our list – Anagh. It has a similar meaning: one without malice, without any faults.
Aarohan: We have ever so slightly shortened one of Mahadev's names to extract this beautiful name. You may have already heard of this word in the context of classical music. It means "the highest state of existence".
Suryaay: Meaning – The light that you see in the Sun, that is Shiva.
Vibhav: One of Mahadev's names is "Vibhavey". We have truncated the name to make it a simpler and sweet sounding name. What does the name mean? – "The most compassionate".
Yagney / Yaagney: You can choose between the two spellings and two slightly different pronunciations. It's one of the rare names which can pull off being both traditional and modern at the same time. This name of Shiva stands for "embodiment of sacrifice".
Pratyay: "God is belief".
Tarav: "One who will fulfill all your wishes". Your beloved son is going to fulfil all your wishes, won't he? Apt name, then.
Trivik: The original name of Shiva from which we have extracted this lovely name is 'Trivikramay'. It refers to "one who can cover the entire universe in a mere 3 steps".
Vyas: This one is definitely not a new name. You must have heard of the poet-author of the Mahabharata – Ved Vyas. However, this lovely name of Shiva seems to have fallen out of favour after the Dwapar Yug. Maybe your little prince and can bring the name back in vogue.