Choosing a name for the baby is something a pregnant couple always looks forward to. They want to keep a name that is unique and also has a positive meaning or significance.
If you are looking for unique baby names and "A" is your chosen alphabet, then we have listed some exclusive baby boy and baby girl names. The names are not only modern but have beautiful meanings. Keep reading!
15 Baby Boy Names and Their Meanings
These baby names are rare. If you are looking for baby boy names starting with alphabet "A" then you will just love our list.
1. Advay – Unique, united, with no duplicate
2. Abeer – Means fragrance, strong, red powder used during Holi
3. Atharv – Lord Ganesh
4. Advik – Unique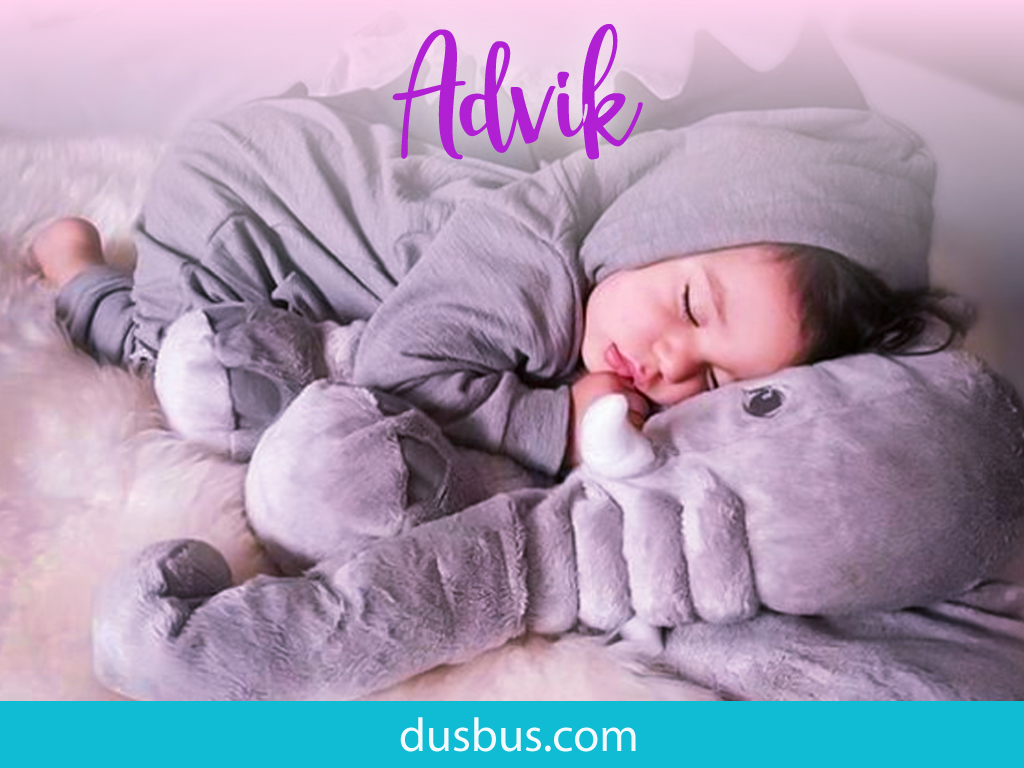 5. Aishik – Belonging to Shiva, heavenly, divine
6. Arin – Full of joy, sunray
7. Aabhas – Sense of feelings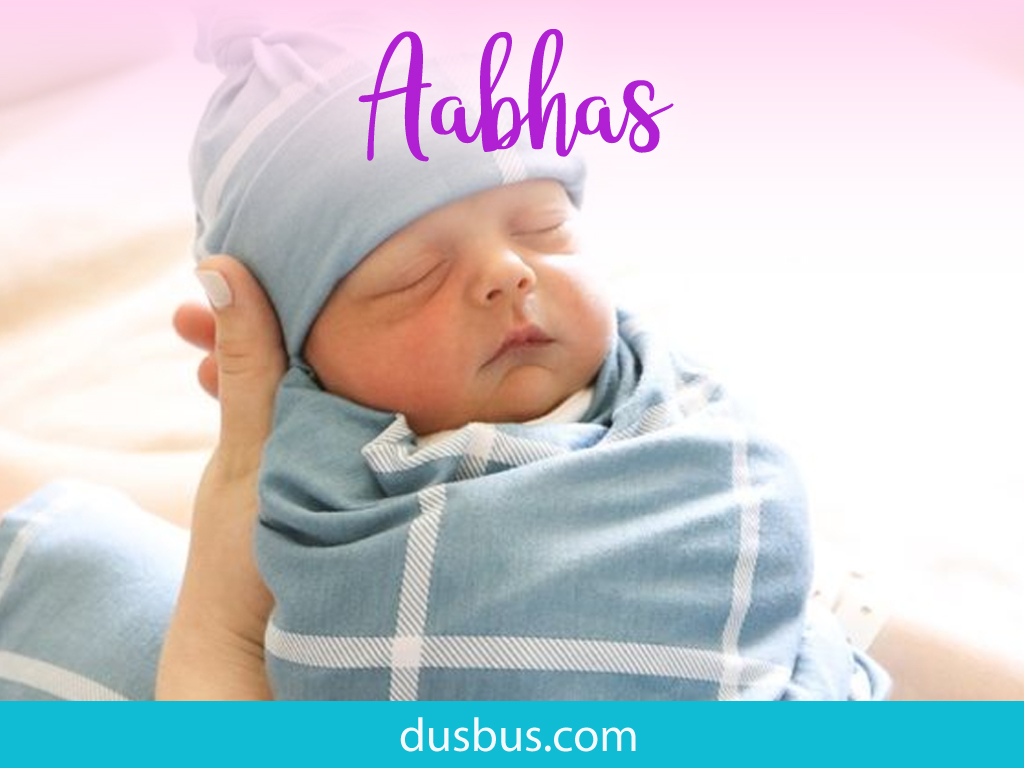 8. Aadhavan – Lord Vishnu
You may like it: New Names for Baby Boys: Inspired by Lord Shiva's Names
9. Aadhish – King
10. Aagam – Coming, arrival
11. Aatish – Fireworks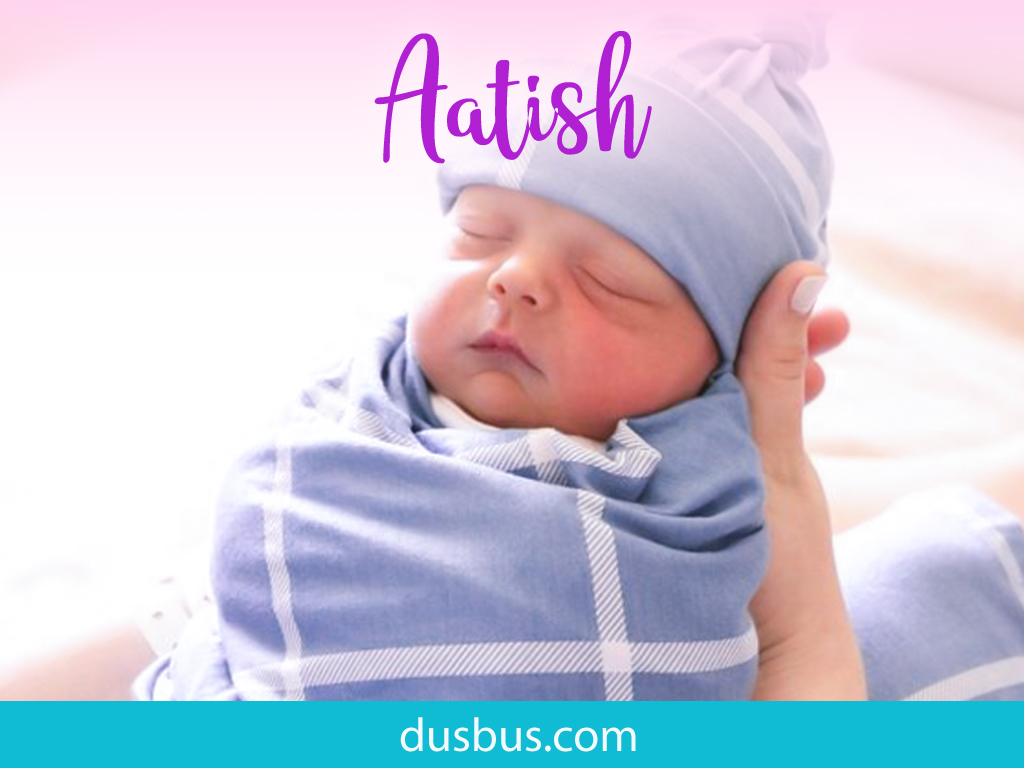 12. Aatreya – Name of a sage
13. Adarsha – Principle, ideal, perfection, the day of the new moon, the son of the 11th Manu
14. Aishwa – Wealth
15. Ahan – Dawn, morning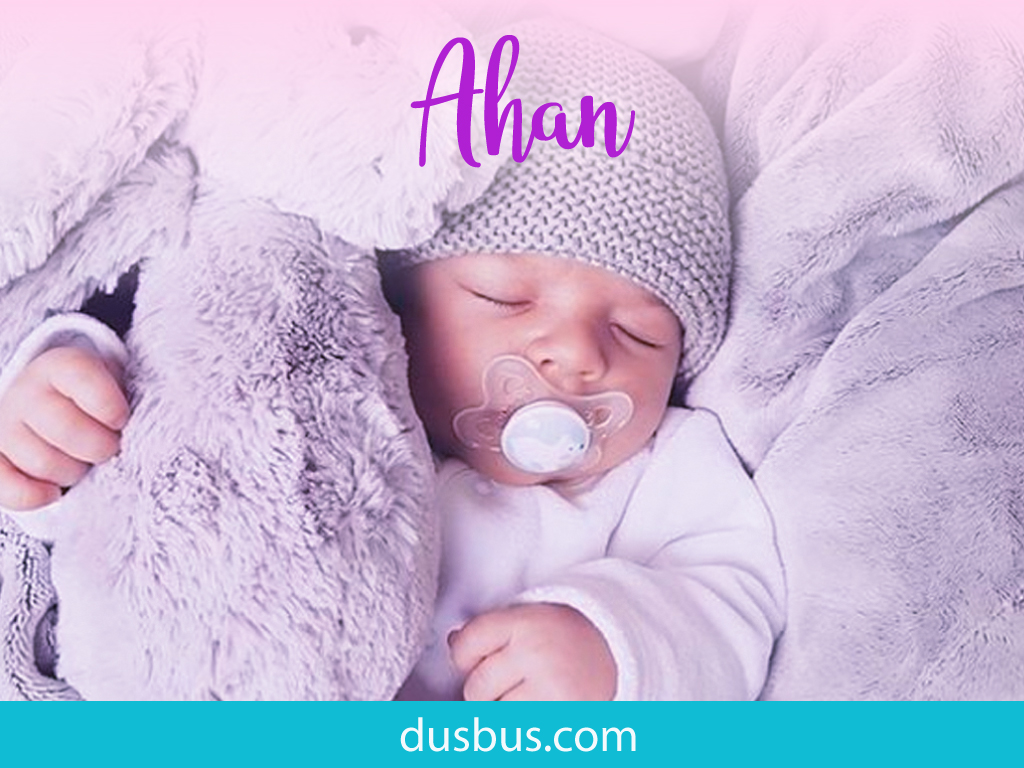 15 Baby Girl Names and Their Meanings
We have a distinctive list of 15 amazing baby girl names you can choose from.
1. Aadhila – Honesty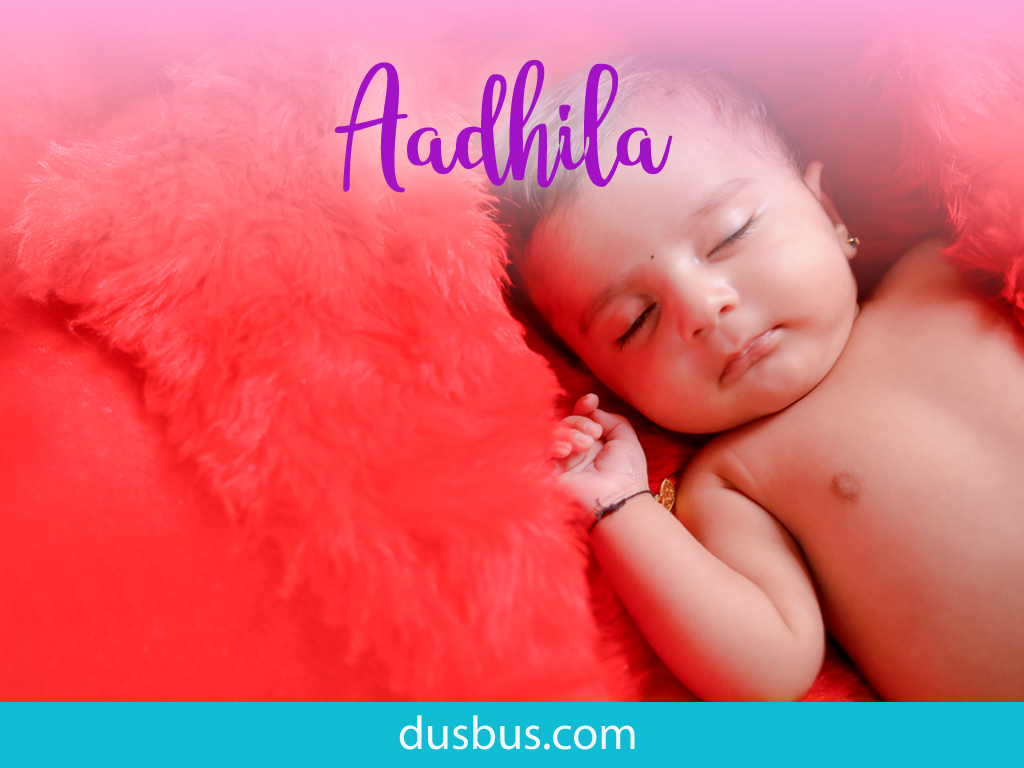 2. Aadvika – Unique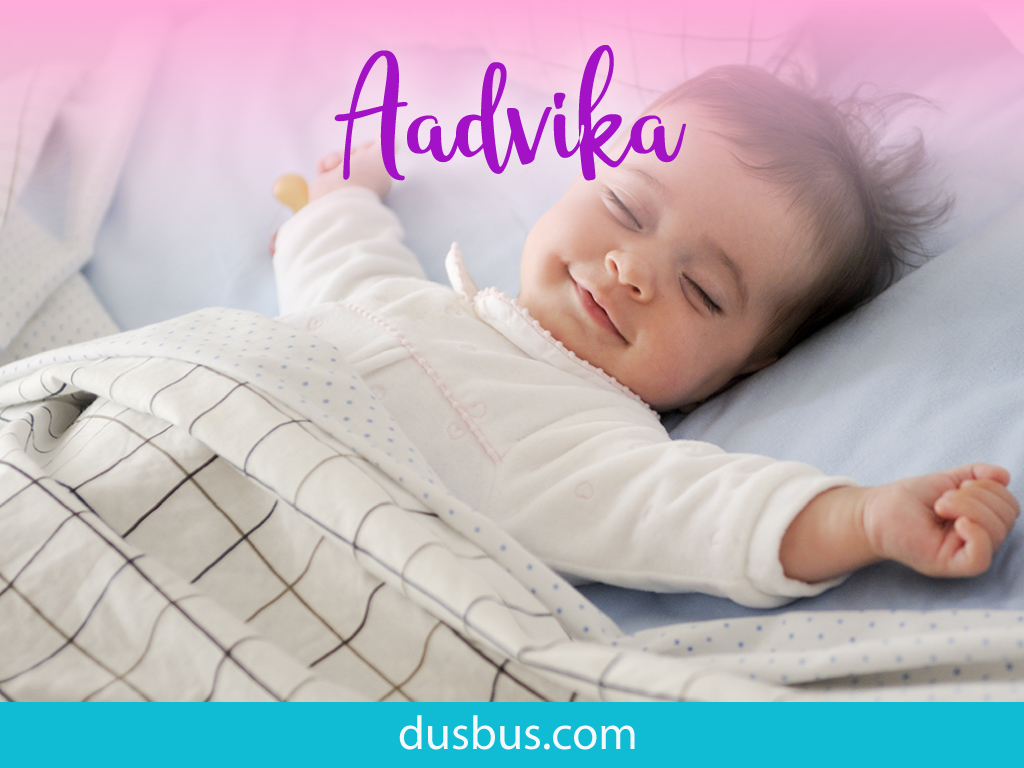 3. Aanshi – God's gift
4. Arani – Flintstones, sun
5. Aashika – Lovable
6. Abhisri – Surrounded by glory, powerful
7. Abhiti – Fearlessness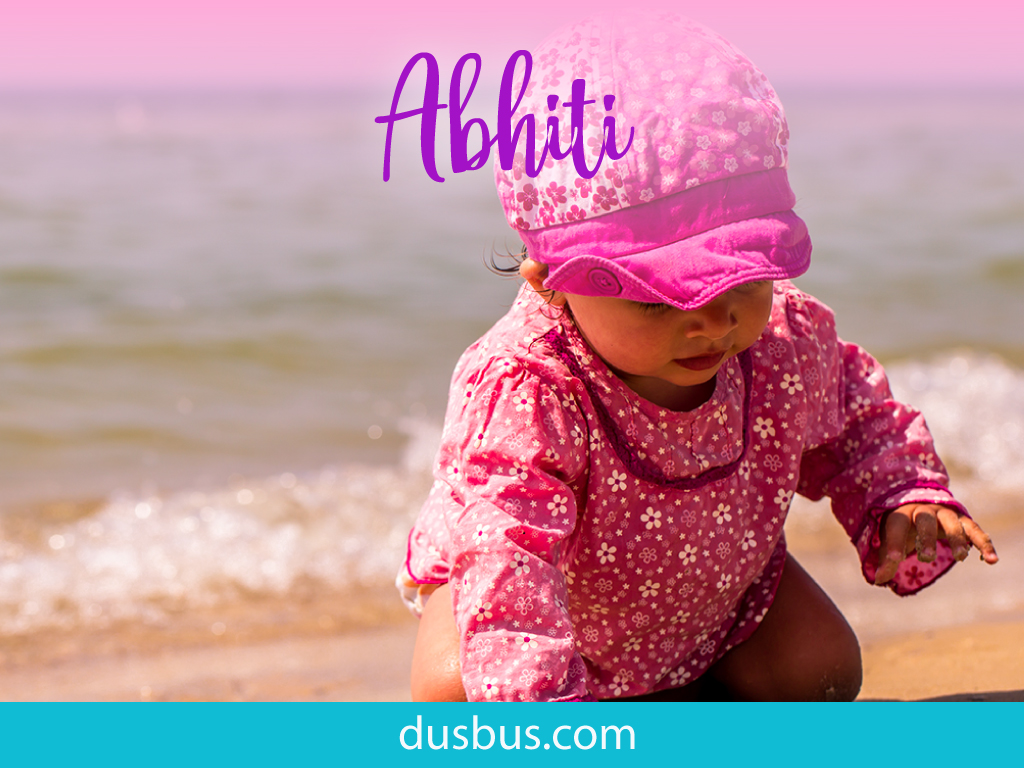 8. Aitri – Joyful, happy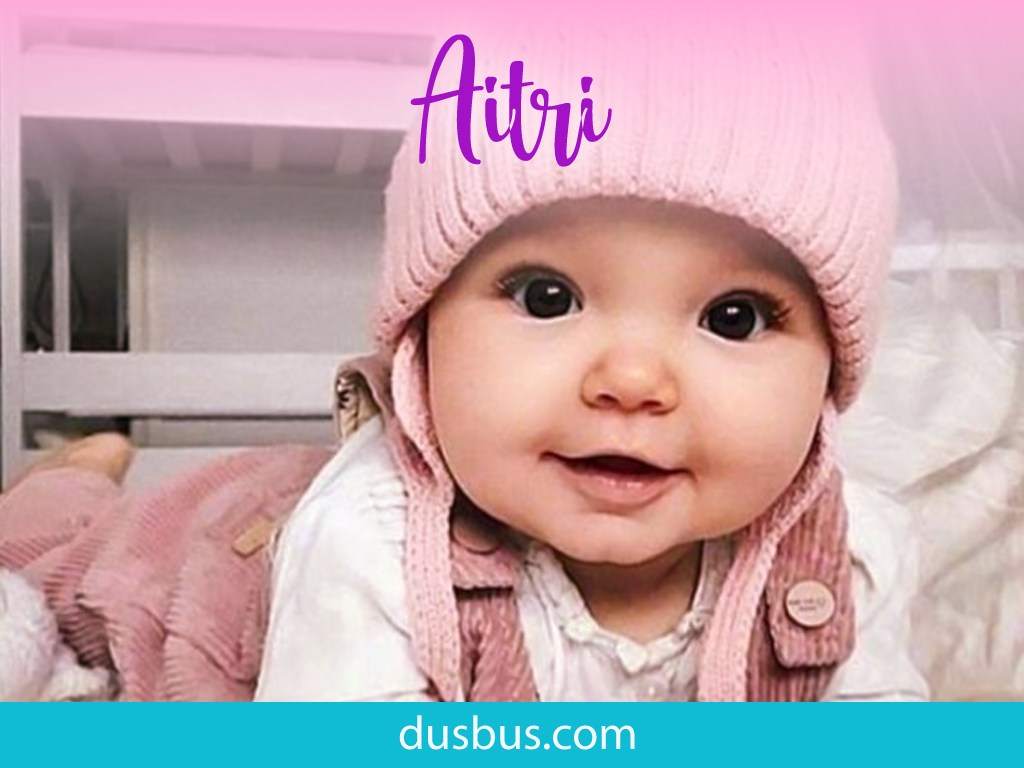 9. Abha – Glorious, shining rays of the sun
10. Ayushka – Life
11. Adritya – Sun
You may like it: 25 Newborn Baby Names That You Can Consider
12. Ayoti – Hopes for the future
13. Avipsa – Earth, River Avani
14. Adhira – Moon
15. Ashwina – Child of the star
These names are short and easy to pronounce. Cull a few names and then decide on the one you like the most. Your gorgeous baby deserves a stunning name.