Natural ingredients are full of goodness minus the harm of harsh chemicals. The right ingredients mixed together can transform the look of your skin almost instantaneously. So this time, try out these tried and tested natural party face packs to flaunt that envious skin.
1. Oatmeal Face Pack
Oatmeal don't only make healthy breakfasts, they are amazing for the skin too. When used a facial mask, oatmeal can make your skin look younger and livelier. It's high in fiber and rich in antioxidants making it highly beneficial for your skin. It's also a good choice for those prone to acne breakouts.
Here's how you can make your own oatmeal party face pack at home.
Take 1/4 cup oatmeal, 2-3 tbsp of plain yogurt, and 1 tbsp of honey and mix them thoroughly. Once it reaches a paste-like consistency massage it on your face and neck and let it dry for 10-15 minutes. Rinse off with lukewarm water and pat dry. Say hello to clear, beautiful skin. This mixture works best for oily/combination skin.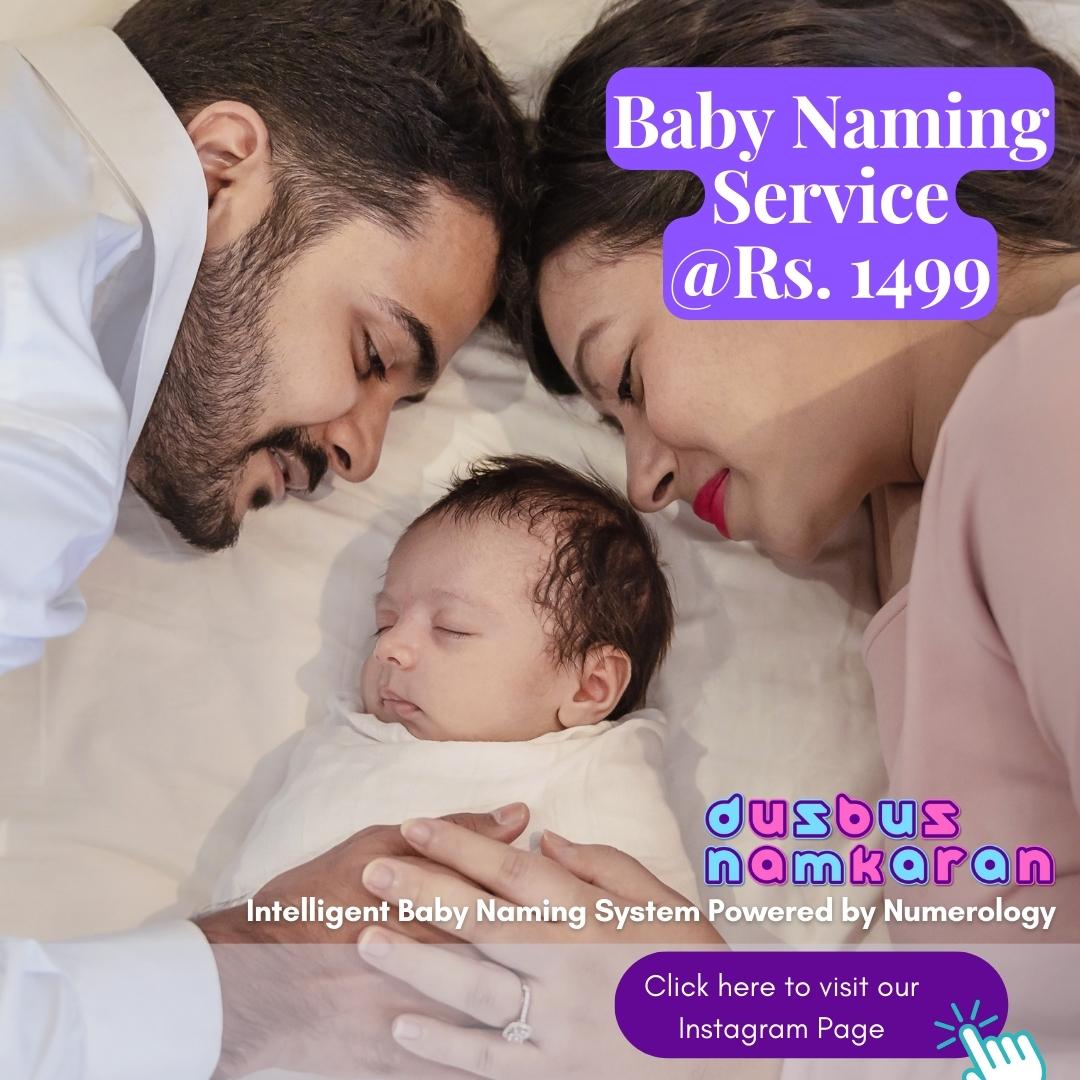 For dry skin, take 2 tbsp of oatmeal, 1 tablespoon of honey and 1 teaspoon fresh lemon juice, and mix them to form a paste. Keep for 15 minutes and rinse off.
2. Aloevera Face Pack
You really don't have to reacquaint yourself with the benefits of aloe vera for your skin. An all-time summer favourite, aloe vera is beneficial for your skin in ways more than one. It's easily available and can make your skin look flawless without much effort.
So, if you're running short of ingredients at home for a facial pack, the aloe vera, honey and lemon face pack is the way to go. Honey moisturizes your skin and lemon aids in brightening it.
To make this, you will need 1 tbsp of fresh aloe vera gel, 1 tbsp of honey and 1 tsp of lemon juice. If you don't have fresh aloe vera gel, you can use a store bought one. Blend these ingredients together and apply the mixture on your face and neck. Be careful to avoid the eye area as the lemon may sting! Leave it on for 15 minutes and rinse off with water. Click a selfie with your radiant skin and wow your friends!
This is suitable for all skin types.
3. Papaya Face Pack
If you have dry skin and looking for a face pack to bring back the glow, papaya and honey is the way to go! One of the best pre-party facial packs to try at home, the papaya and honey face pack nourishes the skin and evens skin tone. For this, you will need raw papaya, milk, and honey.
Take half a raw papaya (about 8-10 cubes) and completely mash them. Now, add a tsp of milk and a tbsp of honey and mix to form an even, consistent paste. Apply this mixture on your face and neck and leave it to dry for 20 minutes before washing it off with lukewarm water.
However, this pack may not be suitable for those with oily skin. Papaya is a brilliant natural exfoliator and absorbs oil from the skin. To make the facial pack for oily skin take 8-10 cubes of raw papaya and mash them. Add multani mitti (fuller's earth) to it and make a paste with rosewater. This mixture is bliss for those with sensitive skin looking for a natural face pack before hitting the club!
You may also like: 22 Shahnaz Husain Tips For Healthy & Beautiful Skin
4. Cucumber Face Pack
Cucumber is a superfood when it comes to skincare. It soothes, hydrates, reduces dark circles and also refreshes skin. Incorporating cucumber into your daily skincare routine will work wonders for your skin. If you have a special occasion coming up, the cucumber face pack is one of the most effective party face packs.
Cucumber is suited to all skin types and this pack doesn't demand many ingredients. You can mash cucumber and mix honey for rejuvenating your drying skin and improving its elasticity. For this, you will need a medium-sized cucumber and four tbsp of honey.
If your skin feels parched and also irritated, try mixing cucumber with yogurt. For this, you will need a large cucumber and 2 tbsp of yogurt. Mash the cucumber and add the yogurt to it until it forms a smooth paste. Keep it for 20 minutes and then rinse with cold water. This facial pack works wonders on acne and skin discolouration.
5. Watermelon Face Pack
It's the season of watermelons! One of the greatest boons of summer is fresh, juicy watermelons. They are not only good appetisers but great friends of the skin. A watermelon face pack is easily one of the best to soothe sunburns and irritated skin.
Blend about 10 cubes of watermelons with a cup of yoghurt, like a smoothie. Apply this with a brush and leave it for 20 minutes. Rinse off with cool water and feel the difference for yourself.