For the virtual gamer in you, there's always going to be shortage of new stuff to check out, given that the industry just keeps churning out title after title. So, let's help you cut through the nonsense and buy things that actually will make your gaming experience worthwhile. This list tries to span all genres, so a few selections may just surprise you.
1. Witcher 3: The Wild Hunt
In the third release in the Witcher franchise, we are back with the immensely likeable Geralt – in a whole new tale of intrigue and fantasy. With a large, large world to explore and storytelling taken out of Slavic myth-lore, exploring this world never gets tiresome. Truly a masterpiece deserving this position.
2. Assassin's Creed Syndicate
Assassin's Creed this time is set in Victorian London – 1868. Adds a classy touch with new assassins Jacob and Evie Frye as the player sets off to dominate the London underworld. Adds a host of new gameplay mechanics – you can play as both, switching freely except for campaign based story missions. Jacob packs more power, while Evie is all about stealth and speed. Some new tools are top notch, and storylines intersect and weave beautifully, keeping the game engaging.
3. Dark Souls III
Notorious for being one of the most lethal, unforgiving RPG's ever, Dark Souls III does not disappoint the gamer who is looking for a challenge. And some more frustration. Gameplay is much smoother, with added combat features, new weapons and an entirely new universe, created with striking detail. Also features tons of quests, side quests and storylines that an RPG of this calibre must have – so expect a healthy investment in terms of hours.
4. Superhot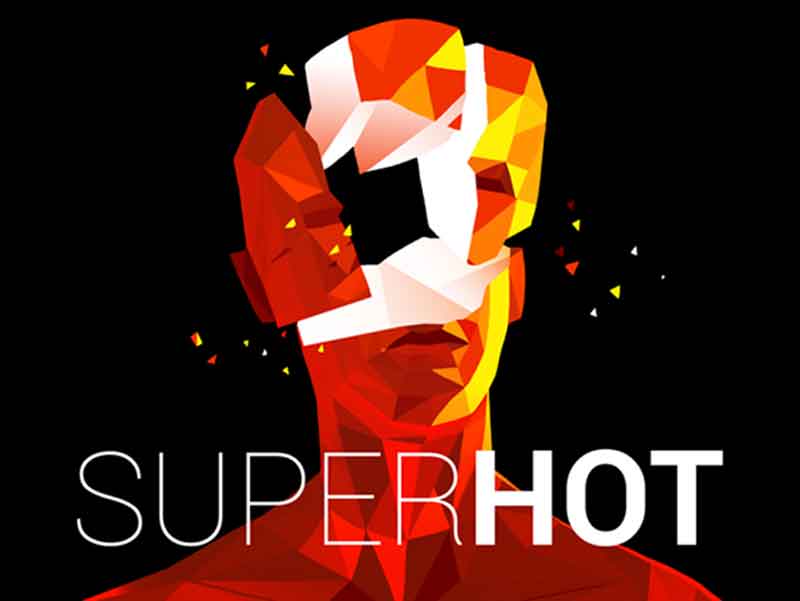 This is one of the most ingeniously designed games of this season, where time moves ONLY when you do in first-person shooter combat. You heard right. Every move can be planned beautifully and you watch yourself do all that in real time at the end of each stage, making you feel like a total badass. Storyline is seriously engaging to boot, and the game is very, very simple in terms of graphics. A prized creation.
5. Fallout 4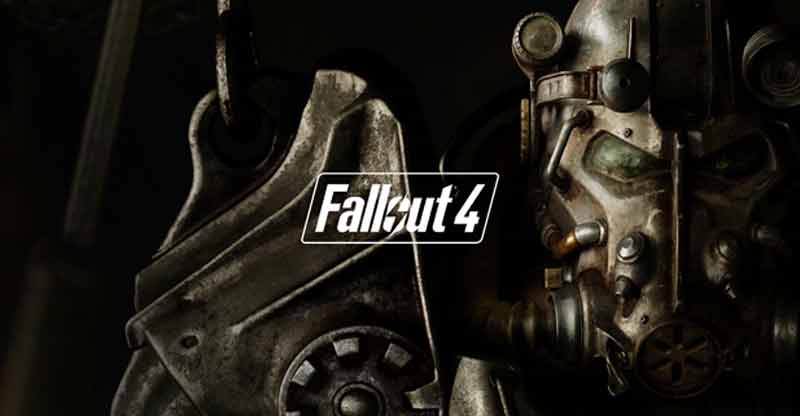 Bethesda is back with yet another beautiful survival RPG for you apocalyptic junkies in the form of Fallout 4. Featuring a host of new stuff like companions to take with you on your journey and power armour, master the wasteland the way you want it – everything about your play style is customizable, including perks, appearances and so on.
6. Far Cry Primal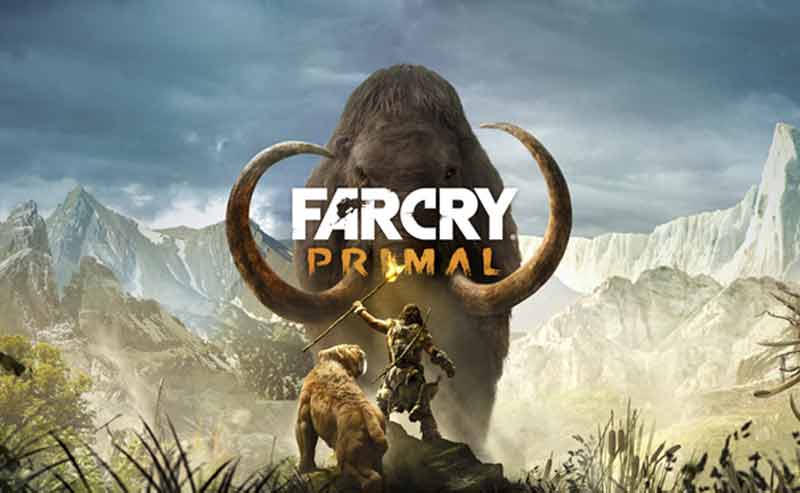 Become one with your tribal past in the all new survival oriented Far Cry, set in the Stone Age and no less. The goal is to subdue pretty much everything around you by engaging in wild hunts, killing predators, and tribe-building. Storyline, characterization and world building is absolutely top-notch – the concept is the inventive icing on this cake.
7. Ori and the BLind Forest
If you enjoy beautiful storytelling, this one is definitely for you. Like some games are meant to be more experienced than played, this one is a side scrolling style game with 10+ GB of graphics packed into it to make it magical. You play Ori, a forest spirit who needs to return to where he came from – but don't be fooled by the game's appearance as 2D platforms also promise a difficulty that is unprecedented.
8.  Doom
Remember Doom? Well, say hello to your gaming childhood or even further down memory lane – 23 years since its revival, in fact. Doom is back with a bang, and still promises to be fun with a graphic revamp, and tons of new guns! First person gun toting was its forte back then, and continues to be – extremely satisfying.
9. Quantum Break
A third person shooter in the manner of Max Payne, Quantum Break is all about time-manipulation and story-experience in the form of cinematic delights. Choices players make in the game will be reframed in a live-action series, adding novelty to gameplay.
10. Grim Fandango: Remastered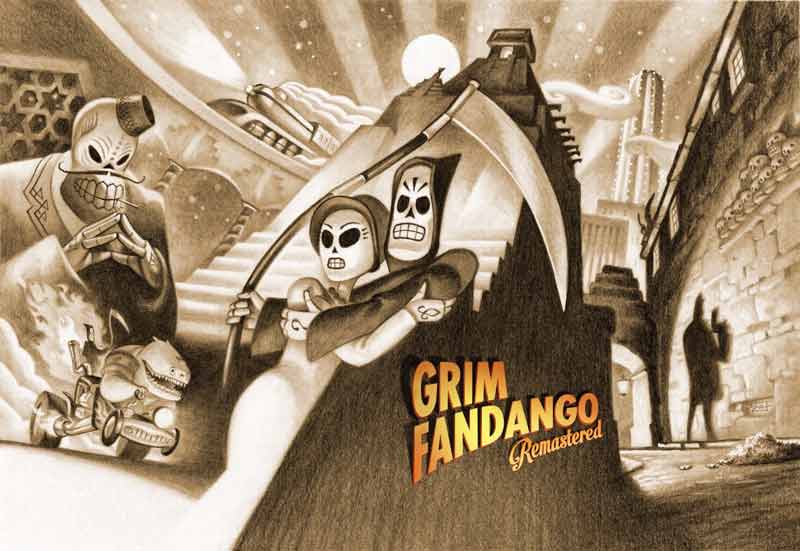 One of the most popular LucasArts games when it hit the market first in 1998. Gameplay revolves around dialogues and puzzle clues that are intricate and engaging, making for a revived masterpiece all over on your new machines.
♥ Recommended for You: Top 10 CyberPunk Books