1st August is celebrated as National Girlfriends Day across the United States. It's celebrated by both men and women, where they make their girlfriends feel special and celebrate the spirit of friendship and womanhood. Everything sounds good about this day! So, why not let's celebrate it in India as well?
For those who are new to this concept – Remember back in high-school when you celebrated Friendship day (which, btw is on the 4th of August). Don't you remember instances of twinning friendship bands with your pals, or filling up slam books, writing "friends forever" on benches and on the last sheet of a notebook?
Well, that's where National Girlfriends Day gets its true essence from, but it is observed only with our female pals.
As far as I am aware, it is yet to be celebrated in India. So, ladies, are we going to wait for our prince charming and make him do the honours? Certainly not! It has once again come to our shoulders that we come forward and set a trend for other girl mates to follow.
I have thought of some really cool ideas that I am going to pick from. Take cues and have a blast with your girl gang. That old cliché, as they say – "why should boys have all the fun?"
1. A cup of coffee never hurts
Catch up over a cuppa. A little pep talk, gossip, reminiscing good old days when you couldn't get over a stupid guy, fell off the stairs sliding away your butt, and your chicas had a blast talking about it all day – that is what you need! Meaningless yet soulful conversation with your ladies.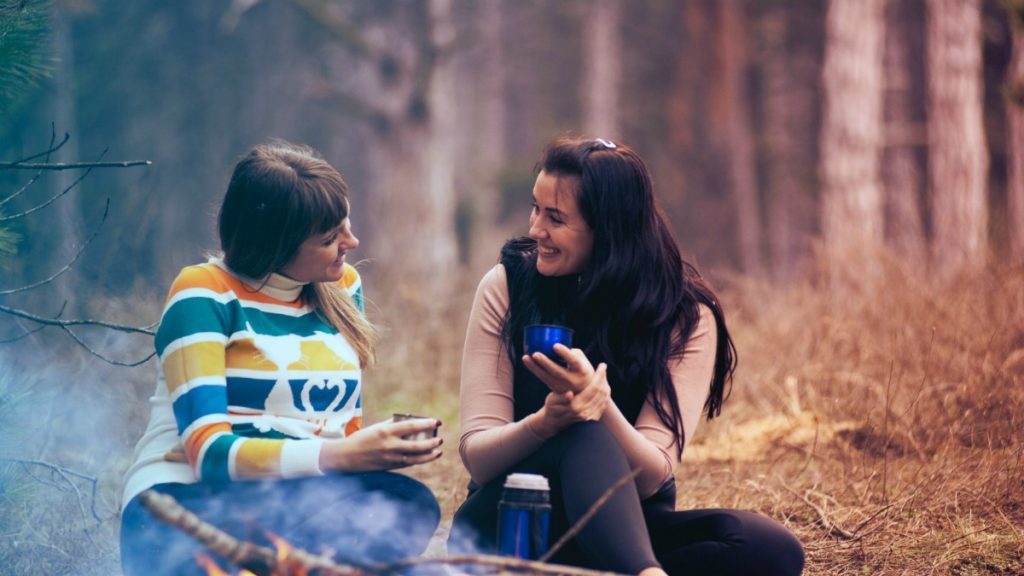 2. Shop Like Nuts
Go out shopping with your besties, and skip all the regular haunts. Buy the craziest stuff that you would never have otherwise bought. Let this be one big memorable shopping regret!
3. Time to make a short trip!
If it's been years since you went on a vacation with your girlfriends, then go for it now – even if it is to a nearby spot. Book relaxing massages, ditch the diet, visit places, do adventures from your bucket list.
4. Pay a surprise visit!
Nothing's better than surprising your girlfriend. I remember how my bestie paid a surprise visit to me and I literally went happy-cry (I know she is the best!).
5. Send heartfelt personal notes/letters
I remember this time when I had a little misunderstanding with one of my friends. And all it took was a heartfelt letter to apologise & calm myself. Personal notes can really strengthen the bond that you share. And, no texting, please! Shun technology for a change, will you?
6. Shout out for chocolates!
Who doesn't loves chocolates! Maybe too cliché, but does the job. Send your ladies their favourite chocolates. There are any number of trusted online sites that will deliver your love right when the clock hits 12.
7. A video group conference call
If you are out of budget then settle for a video group conference call. Trust me, they will know your intent and appreciate your effort.
8. A girls night out/pyjama parties
Hit the disc, go for late-night dinners and make the most of it. If you want a cosy scene, then a pyjama party with some wine (only for adults) to accompany you all will be a night to remember.
9. Have a Crazy Fun Lunch
If you are on a tight schedule, then steal some time for lunch. Cook each other's favourite meal, or buy something on your way, or just order online man. Actually, that doesn't crazy enough. But I am sure you can think of something to spice things up!
10. Binge watch like Netflix is going out of fashion
Everything about binge watching is wrong. But, so what! You deserve a day of unquestioned fun. There is nothing more liberating than watching your favourite show – all day long!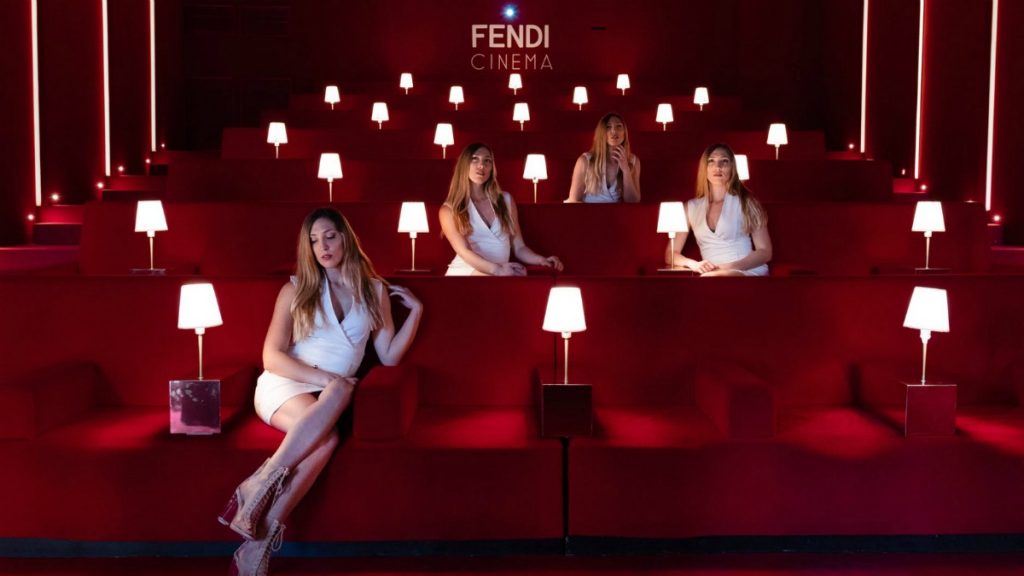 National Girlfriends Day is a perfect excuse to make your lovelies feel special. Spare some time for your buddies, who have been there, through your thick and thin. More power to you!!