If you are familiar with the phrase 'the 60s are the new 40s', it would also technically mean 50s become the new 30s. So, while you indulge in the new phase of life with renewed excitement and enthusiasm, add a touch of spice with the best fashion. The way you dress, the colours you prefer should not transmute as they represent who you are, however, herewith are a few guidelines you could follow to up your current fashion game.
Fashion Tips For Women Over 50 You will Absolutely Love:
1. Dress According to Your Body Type
Knowing what works for you is a battle half won. This is the fundamental of fashion as your body type has the power to make or break the outfit you plan to wear.
2. A Classic Wardrobe
Classic and timeless designs are classics for a reason. They never go out of style or stop complementing after a certain age. Having a white shirt, leather jacket and sneakers will always keep you in your A-game!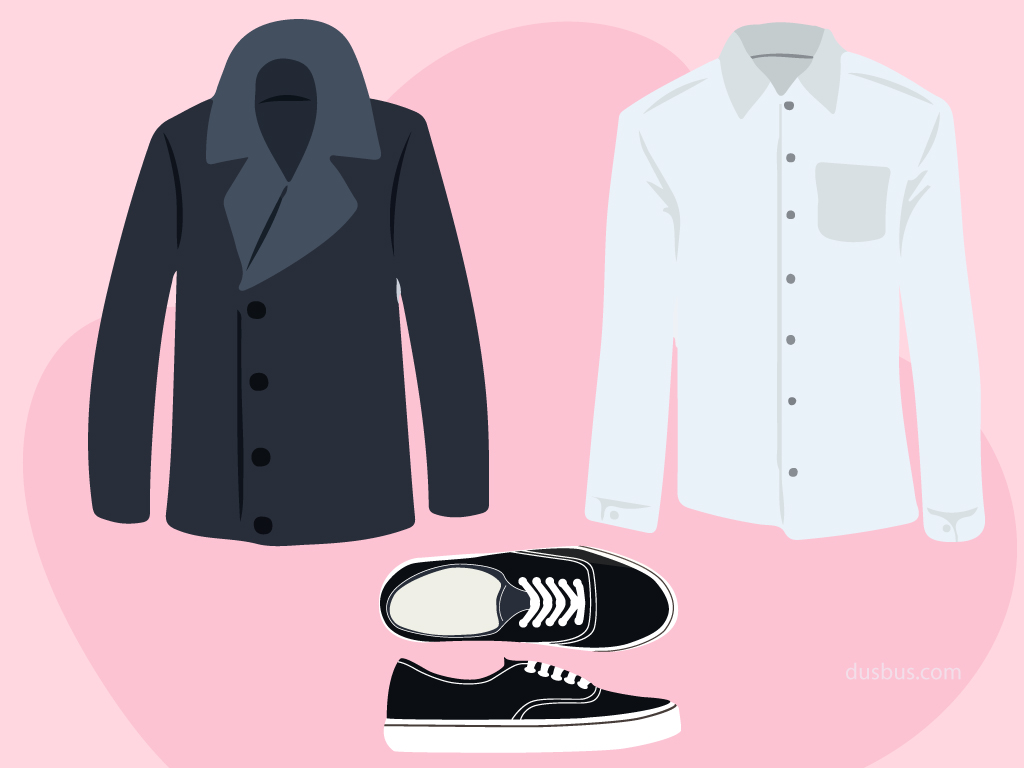 3. Don't be Afraid of Showing Some Skin
Modesty might be a virtue for some, but it definitely shouldn't stop you from experimenting. Trying different necklines like the boat neck, cowl neck or skirts would add a different character to your outfit.
Here's some motivation. @beautyprotocole is 50+ and a beauty and fashion enthusiast from New Zealand 🙂
4. Distressed Jeans? A Big NO-NO
While we do say experimentation is the key, distressed jeans are a big No. Replace them with snugly fitting dark denim to achieve a well put together look.
5. Play with Your Strong Suit
It's not wrong to play by what works best for you, because comfort is all that matters. If you are comfortable in dresses, go ahead with dresses. Silhouettes that flatter your body can definitely be repeated often – that's how you make your signature style after all!
6. Colour has No Age
Red, blue, olive or beige, colours don't flatter age group, they flatter skin tones. Find which colour tones and undertones work best with your complexion, which will help you build your wardrobe better.
7. Quality Over Quantity
In today's world of fast fashion, find pieces that speak to you. In other words, don't run after trends, they are short-lived. A great quality Chikankari kurta will be more useful than a regular fast fashion t-shirt.
You may also like: Makeup Tricks To Knock Years Off Your Skin This Summer
8. Comfort is Key, Even in Footwear!
While we often focus only on clothes, footwear is one of the most important aspects that define your posture. Wearing comfortable is necessary. Replace stilettos with block heels or kitten heels.
9. Be Conservative with Prints
Opting for smaller prints is better than big and bold as they look subtle and youthful at the same time. Small prints do not grab much attention but add a little something to the entire outfit.
10. Find the Right Hairstyle
A great hair cut can lift off a lot of pounds from your face, making you look slimmer, youthful and stylish. Generally, long bobs or other short haircuts look best for women over 50. You can always toggle between hairstyles.
11. Accessorise, Accessorise, Accessorise
An outfit is not complete unless it has accessorises. Do not feel shy to pair a statement necklace or a statement handbag with your outfit. Scarves are also a great accessory that can be paired with almost everything.
12. Experiment with Eyeglasses
Generally speaking by the age of 50s, eyeglasses are common and we don't have any reason why you shouldn't embrace it. Try a cool glass shape or a funky colour. It's only fun to see the world with quirky glasses!
13. Sweaters can be Worn Year-Round
Sweaters are apparels that can be worn anytime you want. With a range of colours available, invest in some great sweaters. You could also indulge in different materials like cashmere and wool to give your outfit a definitive edge.
14. Lingerie is a Must
Not many fashion tips for women over 50 tell you the importance of good underwear. Lingerie is not just underwear but it helps you achieve the right posture and base for your clothing. Good lingerie will not only make you look good but also feel good.
15. Tailors are Your Best Friend
Who said you need a designer to wear customised clothing? Become best friends with a tailor who would then help you create a wardrobe that fits you perfectly and resonates with your personal style.
You may also like: Dark Spots: Causes and How To Get Rid of Them?