Motherhood is an experience that every woman cherishes for a lifetime. During this phase, they go through a lot of changes, witness new experiences with the newbie. Be it their 1st walk, smile, cry.
They make it a point to keep these memories photographed, make videos and replay the moments for the rest of their lives.
But, can you ever get enough of saving memories? Especially, considering how emotional mommies are! I don't think so. My mom still has my 1st piece of clothing. Her eyes sparkle when she talks about my childhood.
But now, it isn't just about a piece of clothing. It's about saving a part of you. I am talking about breastfeeding jewellery. Yes, it is a thing!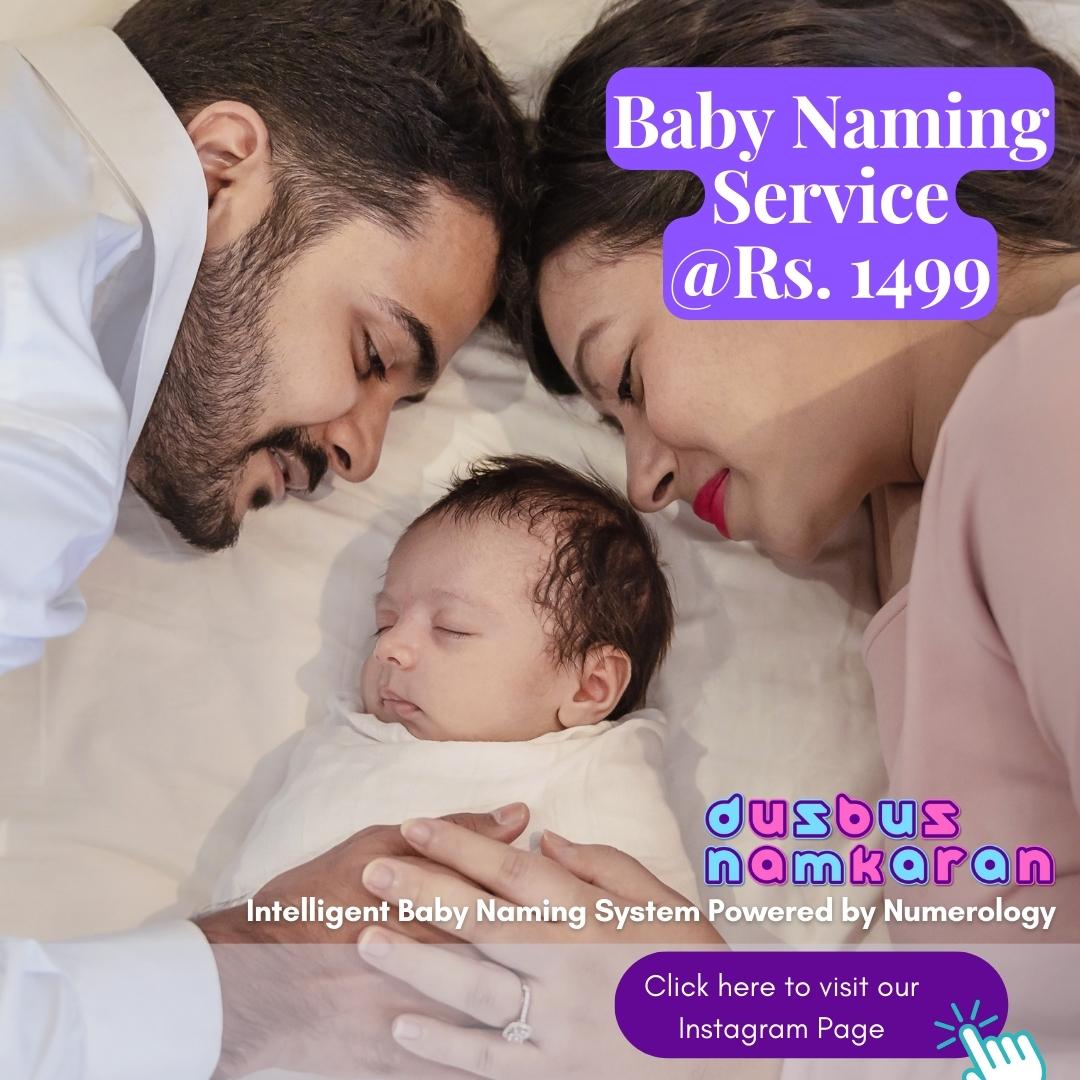 Just a few weeks ago, I stumbled upon a shop which made jewellery by mother's milk. I was taken aback by the idea of it. I had never heard of such a thing. I looked around the store and it had mementoes of baby's feet, heart-shaped jewellery. All of it looked so amazing and super cute.
The very first question that popped up my mind was – What is breastfeeding jewellery?
A breast milk jewellery typically has a stone which is filled with the breast milk after processing it with preservatives. And then it's put into a hardening process. After which it is shaped into the desired form.
You can wear it as a pendant, ring, bracelet, earring. Basically, you can get it in as many forms/numbers as you like. It ain't a boring piece of jewellery which will be a big turn off in your attire. Rather, it looks absolutely stunning.
To get this jewellery made, all you gotta do is send approximately a half-ounce of milk for 3-4 pieces of jewellery in a spill-proof plastic bag and ship it to the breast milk jewellery artist. Though, the colour of jewellery might differ due to the difference in the colour of milk. It ranges from light yellow to white.
As breastmilk is of perishable nature. Ensure that you send it in the manner prescribed by the website you are purchasing. By the time it reaches the jewellery artist, it is not in a consumable state, although, a piece of jewellery can surely be made out of it.
To make this memento more special, you can add in strands of baby's hair, umbilical cord, placenta, birthstones or customise it in precious metals like gold, sterling silver. Most jewellery artists use sterling silver as the base metal.
Here are a few of my favourite picks.
1. Breast Milk Jewellery With Baby's Hair
And who could have thought that a baby's hair could be used in a breast milk jewellery?
2. The One With Placenta
If I won't have told you, I bet you couldn't even make out that this jewellery was made of placenta! Yes, placenta! You read it right.
3. 10 Carat Gold Love
This just looks like any other jewellery. But I am sure, for a mother, no diamond will be as special, like this one.
4. In A Set
Oh, didn't I tell you, you could also match your breast milk jewellery and get it in a set? Well, now you know!
5. Bracelet
This chain style bracelet is something that you can rock with any kind of clothing. It looks stylish, minimalist and elegant.