Online courses are the latest rage at the moment and for a good reason! The pandemic outbreak has brought our lives to a sudden halt and with it our careers. While your plans for the future may be interrupted by the lockdown, it doesn't necessarily have to be unfruitful. You can always catch up on some meaningful reading and online courses to fuel your career forward, without even stepping out.
All you'll need is a good Internet connection and a charged up device to help you access the wealth of knowledge available online.
The same also holds true for those planning to pursue beauty and makeup as a profession. Agreed that hands-on training is irreplaceable when it comes to beautician courses, but you can always begin or even advance your present knowledge through makeup and beautician courses online and get certified.
Here's a list of sites and courses that you as a beauty enthusiast can look into: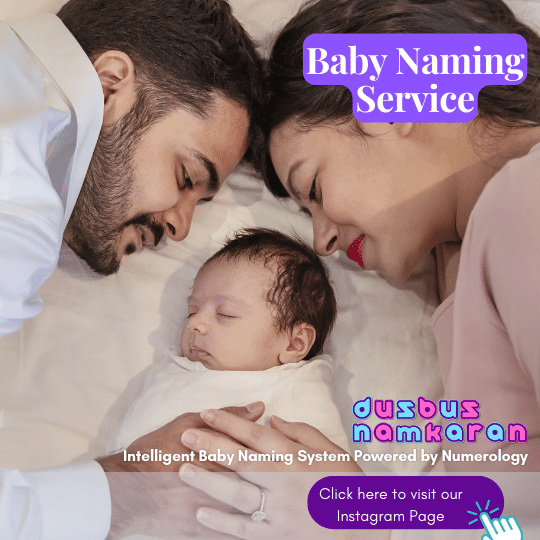 1. Shaw Academy – Diploma in Personal Beauty
Shaw Academy is renowned when it comes to interactive and coveted online courses. If you're looking for makeup and beautician courses online, Shaw's Diploma in Personal Beauty will be a good beginning.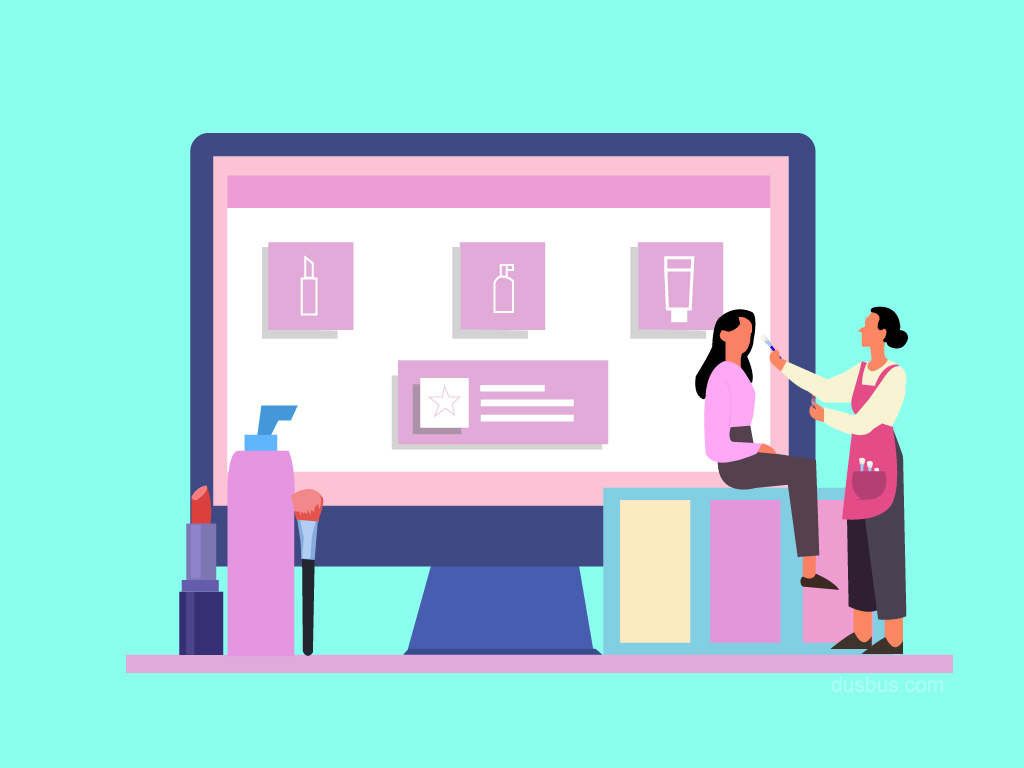 Before you make your choice, here are some insights that will help you make an informed decision. This course has seen 549,010 successful graduates owing to its highly interactive lessons. There are 32 modules and the course span is 16 weeks long. It will require a dedicated 32+ hours to complete this course but let me tell you, it'll be worth it!
Know About The Course
This course focuses on mastering skincare routine while helping you build a foundation for a professional undertaking. It has been specifically tailored to create and nurture your foundation in beauty, which can be successfully used as the stepping stone into the beauty and makeup industry. It'll also equip you with the information, skills, and tools required to develop a professional, salon-quality touch from the comfort of your home.
The modules covered under the course include:
Optimize Skincare for your Skin Type
SPF, Cellulite & Stretchmarks Exposed
Manufactured Products Vs Natural & Homemade
The Role of Lifestyle in Premature Aging
Makeup – Flawless Foundation for your Skin Type
Makeup – Face Shapes Revealed
Makeup – Highlighting, Contouring and Blusher
Makeup – Finishing the Look with Tips & Tricks
How To Enroll:
To enroll for this course, you first need to register yourself with Shaw Academy using your name, email id and phone number. Once registered, select two suitable days as per your schedule and the time slot you're most comfortable with. This step is important as this will be the time you'll get access to your tutorials. So, ensure that it's a time and day you can fully dedicate yourself to, and voila, you'll be good to go!
2. Alison- Diploma in Makeup Artistry
If you're looking for a free online beauty course, this one will be right up your alley! The Alison Diploma in Makeup Artistry is perfect for building your foundation in makeup artistry while also getting a certification for it.
28,897 students have enrolled for this course and have rated it a solid 3 out of 5. This quick yet efficient course is apt for entry-level job training and can be learnt in 8-10 hours.
Know About The Course
This free online course helps to learn the tricks of professional makeup for a variety of different looks. From daytime look to your nighttime look to your look for films and photoshoots, this course individually explores the perfect ways to create every look.
It comes with in-depth video demonstrations featuring a professional makeup artist and model to give you the practical glimpse and feel of the subject. You'll also be taught of the right tools to help you achieve your desired look. If you're looking to kickstart your career in the beauty and makeup industry, this course will serve as a great stepping stone.
The modules covered under the course include:
Why People Use Makeup – Learning Outcomes
Why Use Makeup?
Eyes, Lips and Skin
Makeup Psychology
Why People Use Makeup – Lesson Summary
How To Enroll:
To enroll for this course, just click on the 'Start Course Now' option on the right-hand side. That'll take you to a sign-up page wherein you can simply sign up with your Facebook, LinkedIn, Google, or Yahoo account. Upon successfully signing up, you'll be redirected to the first-course module and so forth.
3.Udemy- Makeup: Effortless Makeup for Real Women
Udemy is a treasure trove when it comes to makeup and beautician courses online. It offers a variety of options tailored to suit your many needs. From nail art, makeup psychology to tips for making homemade makeup, Udemy has them all!
However, we are highlighting one course in this article which we thought would be suitable for makeup and beauty enthusiasts of all ages. Udemy's Makeup: Effortless Makeup for Real Women is a comprehensive course which teaches you about the different looks and how to flawlessly execute them.
It's presently priced at INR 420/- and is perfect for anyone looking to know more about the various facets of makeup. There's also a 30-day money-back guarantee and it comes with a certification of completion. The course comes with 1.5 hours on-demand video, 13 downloadable resources and full lifetime access.
2250 students have enrolled for this course and it enjoys a solid 4.2 rating.
Know About The Course
This course will help you take control of your appearance, cementing your skills in makeup and beauty. It aims to teach you the basics of makeup and the most professional way to create different looks based on occasion and even budget. It also tailors your knowledge based on time limits so that you know exactly what to do in every makeup emergency!
The course will also help you understand and eliminate makeup mistakes while also preparing you to master complex techniques like contouring and false lashes to a practical lifestyle.
The modules covered under the course include:
Before We Begin
The Building Blocks
Look 1: Day
Look 2: Dinner/Date
Look 3: Evening/Night Out
Bonus Section
How To Enroll:
To enroll for this course, just click on the above link and add the course to your Udemy cart. Once purchased, you'll get access to the course materials and carry on with your training.
You can also try other Udemy makeup and beautician courses online such as Everyday Makeup – Complete Step by Step Makeup course and Instagram Makeup Course 2020- 10 Creative Makeup Looks.
Happy learning!