Tired of wearing your scarf in the same way over and over again? Fret not as Sneha gives you 5 different hacks – so that you can wear that same old scarf in five new ways. Watch the video, go out in style!
Subscribe Now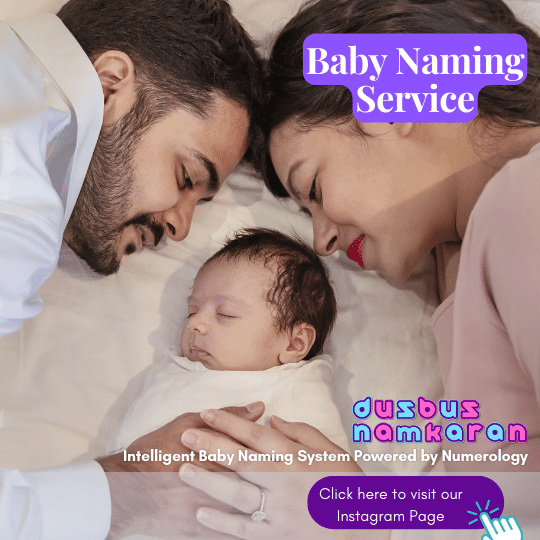 So which one of the 5 scarf style hack did you like best? – the French Knot, the Necklace, the Cosy Neckwrap, the Classic Look or the final special one – the one with a twist!?
Don't forget to subscribe to our YouTube channel to get more such cool hacks and DIY videos for women.